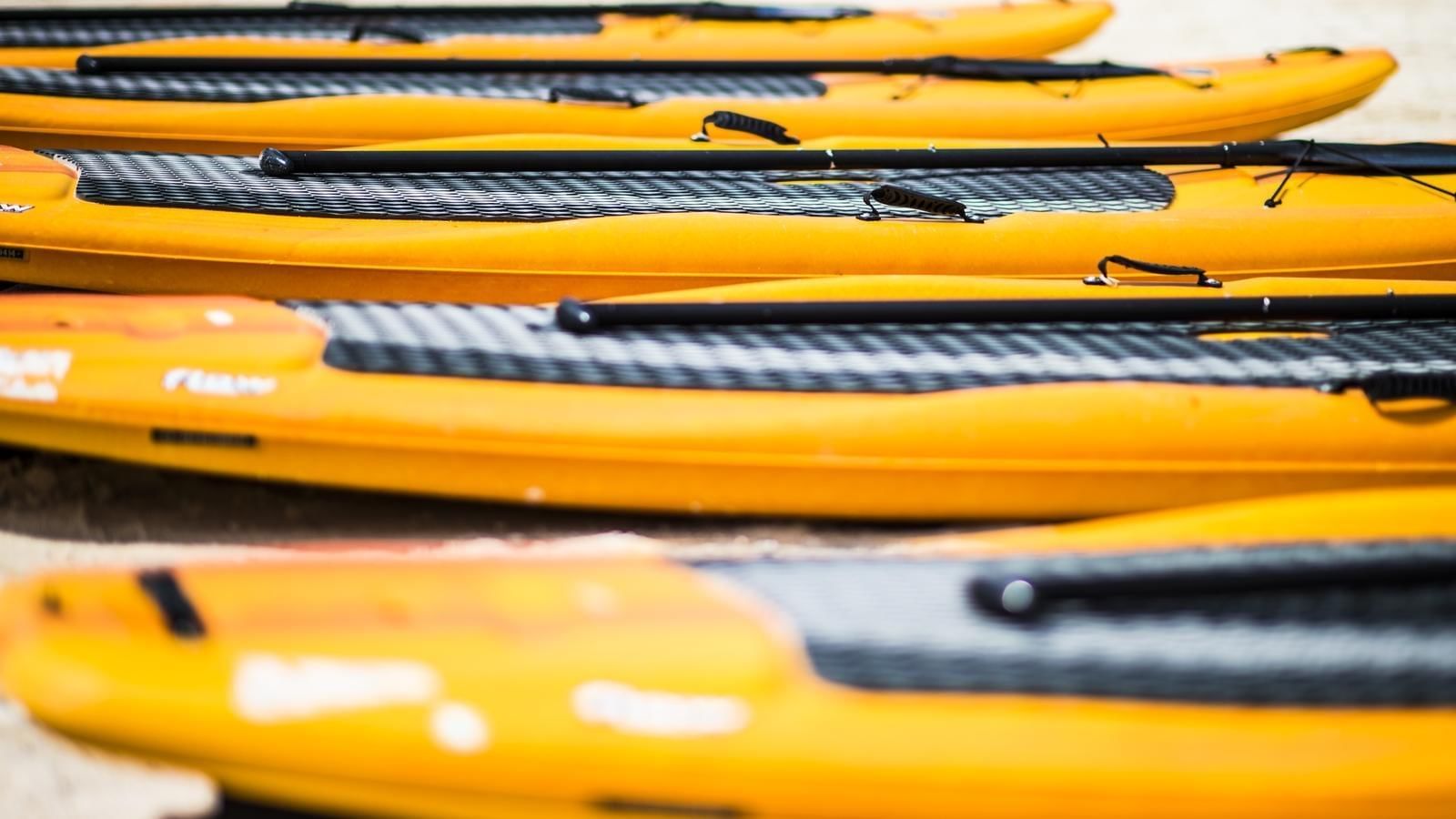 Adventure
Cozumel is the biggest and most beautiful island in Mexico. It offers countless activities in the sea, the jungle and in the cultural richness of its town. Snorkel in the crystal clear waters, cycle, visit the natural parks and get to know the island's history and culture through the village of Cedral, San Gervasio, the goddess Ixchel and the carnival, among others. In addition, Cozumel hosts many important sporting events at an international level. In July 2017, Cozumel was the recipient of a Biosphere Reserve Certificate for its "The Man and the Biosphere" program.}
At Explorean Cozumel we have different activities that will make your stay more pleasant:
Beach day: We will have everything you need for you to enjoy the virgin beaches on the other side of the island. Drinks and snacks included.
Chankanaab: Includes sea lion show, eco-archaeological tour of the replica area, Mayan house, wild duck lake, lounge chairs, hammocks, tequila tasting.
Punta Sur: Includes crocodile and endemic bird observatory, Celarain Lighthouse and Museum of Navigation, use of lounge chairs and umbrellas at a beach club within the park.
Playa Uvas Snorkel: Includes entrance to the club and use of the facilities, lounge chairs, pool, showers, lesson and snorkel equipment, welcome drink and small guacamole per couple.
Trikes: Three-wheel motorcycle tour along the island's perimeter road (driver's license required)
Buggy's: Buggy's tour around the island, two strategic stops are made, the first at "Tequilería Antigua" (includes tasting) and the second at a beach club (includes access and use of facilities).
El Cielo: Sailing tour to the iconic place on the island, depending on the weather conditions, two stops are made for snorkeling. Drinks and snacks included during the tour.
Dzul-Ha: Very close to the hotel we will visit the Dzul-Ha reef. Includes snorkel lesson and complete equipment.
Water circuit: Test your skills and discover the ocean with a paddle board and kayak class.
Pueblo de Maíz and Cenote Aerolito: Mayan oral tradition says that we come from corn, discover it in this interactive park where we will take you by the hand to learn and experience Mayan traditions. We will finish with a visit to the El Aerolito cenote to refresh the senses.
IMPORTANT NOTICE: Activities subject to change due to weather issues.