Book now & pay when travel
The Explorean Cozumel
Explore, discover and experience nature from our resort
Embrace the beauty of one of the largest and most remarkable islands of Mexico: Cozumel. Explore nature, its beautiful beaches and reefs, the Mayan ruins, the colorful towns and the infinite attractions and outdoor activities from the comfort and luxury of The Explorean Cozumel. Our resort will guarantee an unforgettable stay.
Travel with friends, with family or with your partner; our all-inclusive resort in Cozumel is ready to offer you a unique experience. Our expert guides will take you to the most beautiful sites on the island, whether you want to travel by bicycle, on walks, on a boat ride or snorkeling. In addition, our luxury resort is very close to the Parque Chankanaab and the Museo de la Isla.
And after a day full of adventures, return to the comfort of your room, enjoy the special amenities we offer and sample the culinary delights that our chefs create from local ingredients.
Special Offers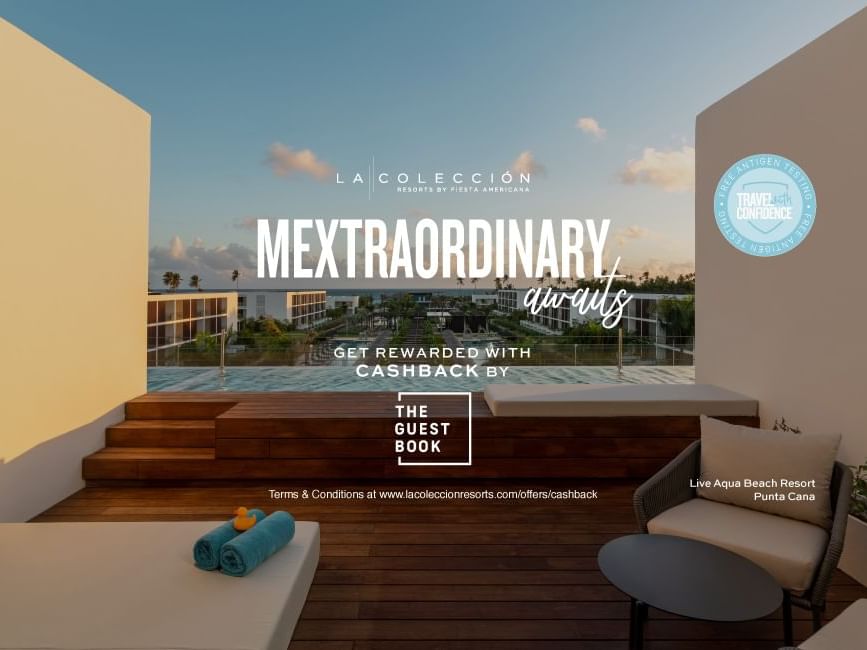 Get rewarded with cashback by the Guestbook
We've partnered with the guestbook to give you cash rewards. Each time you stay at la colección resorts you earn toward your next reservation, donate for a cause or get cash back with gift cards.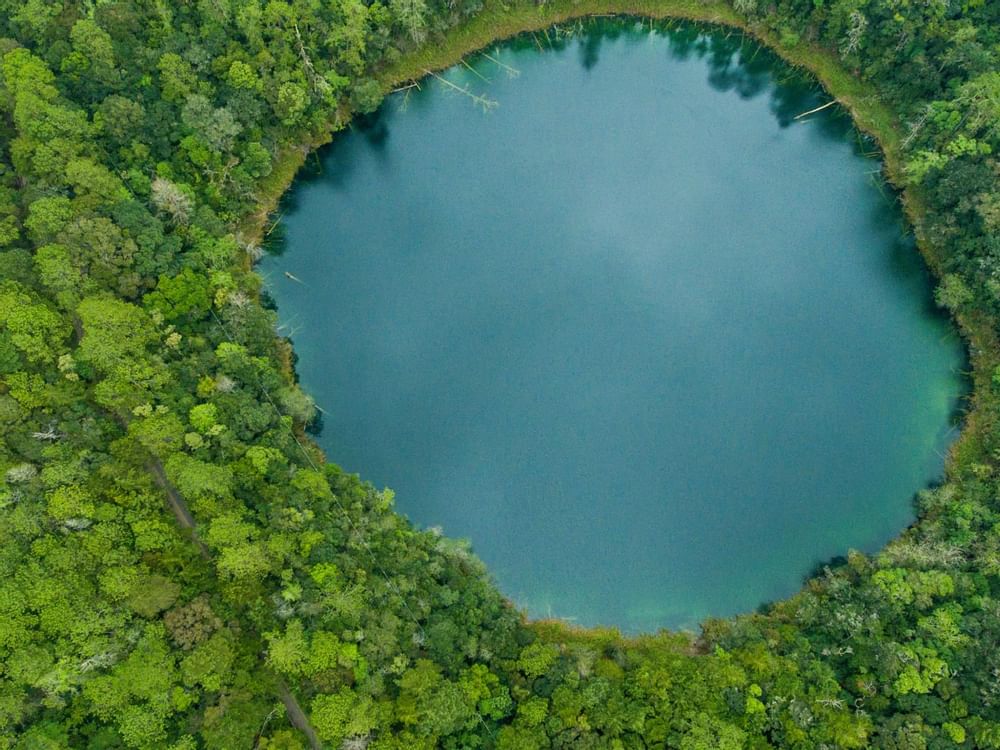 Mayan Route
Travel and learn about one of the enchanting and rich history of Mexico, marvel at Mayan culture, and witness greatness. This route is undoubtedly the perfect opportunity to discover the Mexican peninsula, enjoy its natural charms, visit the most iconic archaeological sites, and have a truly memorable trip.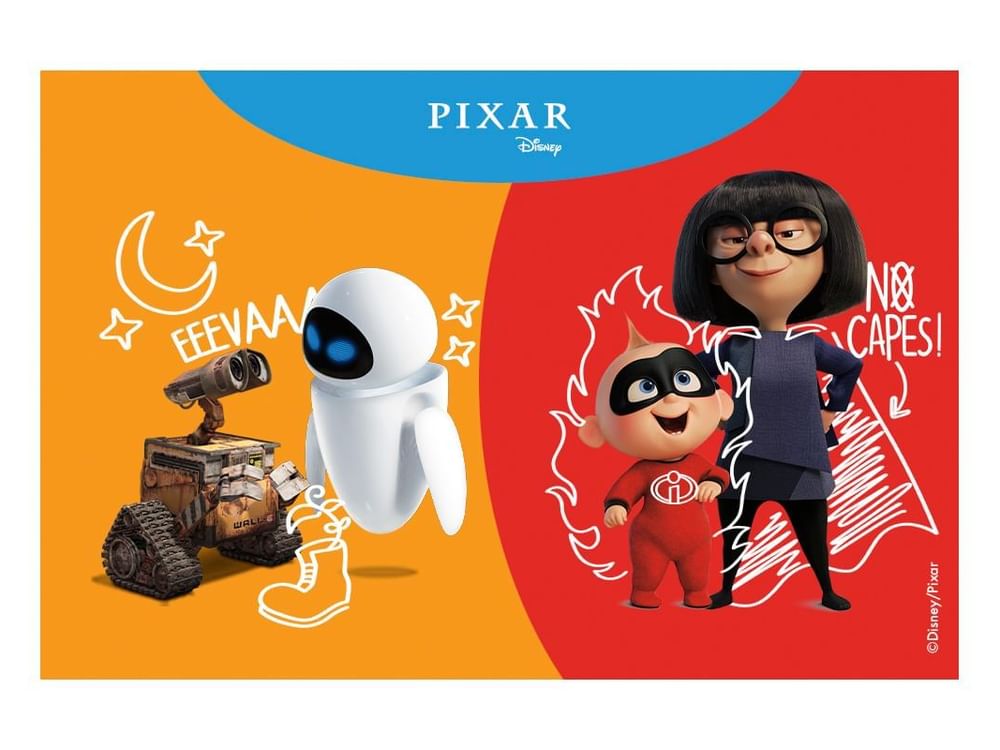 Inspired by Disney & Pixar
An adventure for the entire family, where augmented reality and special nights in your room, like Movie Night, will take you all to the fantastic world of Pixar movies and their beloved characters.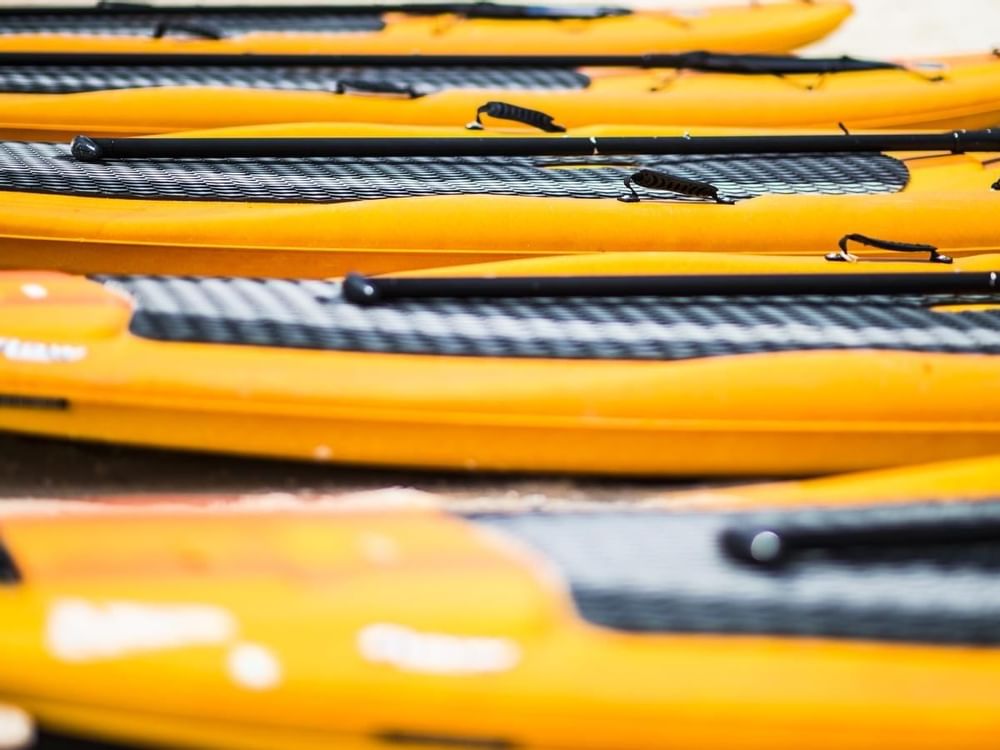 Nature Experiences
Connect with nature at any time of day, both here at the hotel and on excursions throughout Cozumel.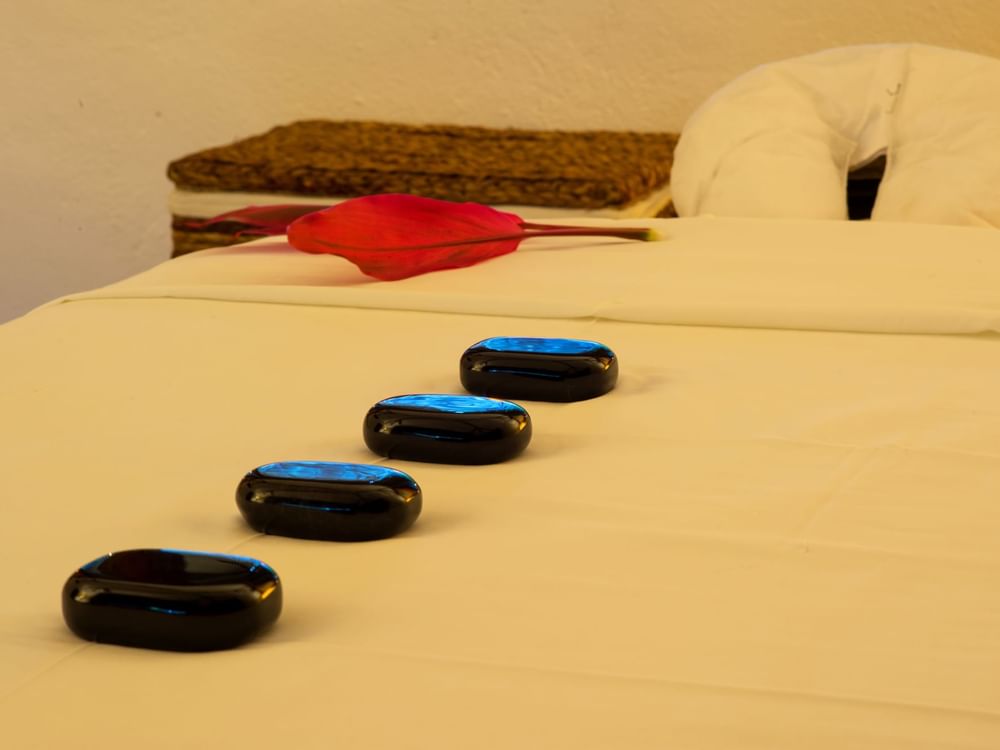 Spa
A relaxing space with therapeutic treatments and curative massages.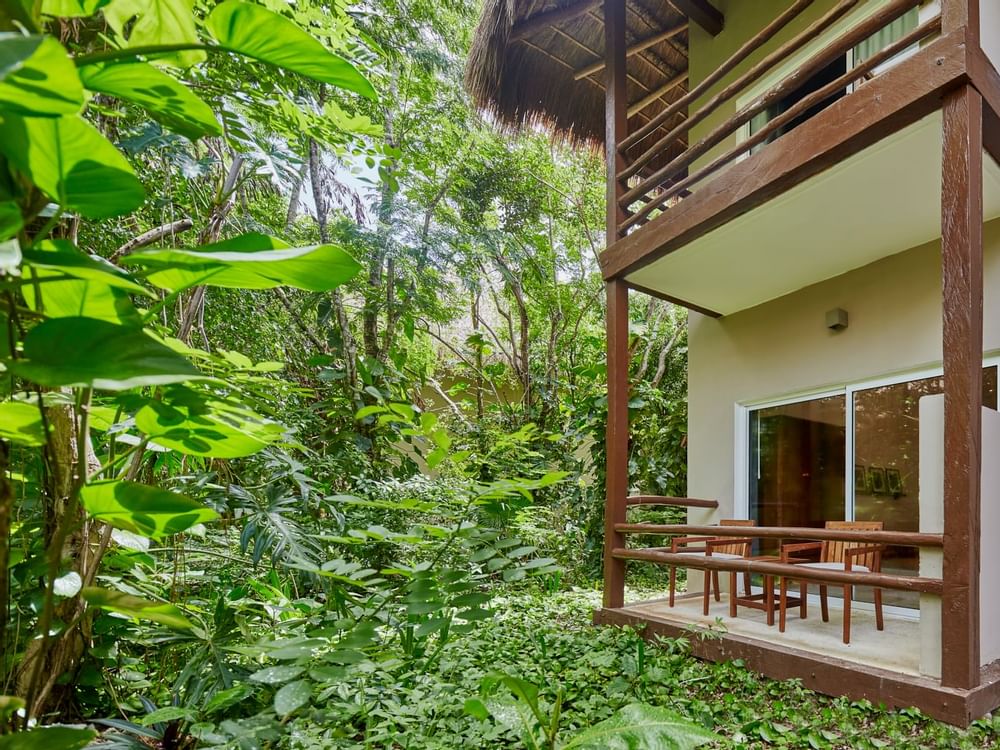 Breakfast in Your Room
Enjoy a nice continental breakfast in your room every morning; relax on your terrace and take in the jungle views.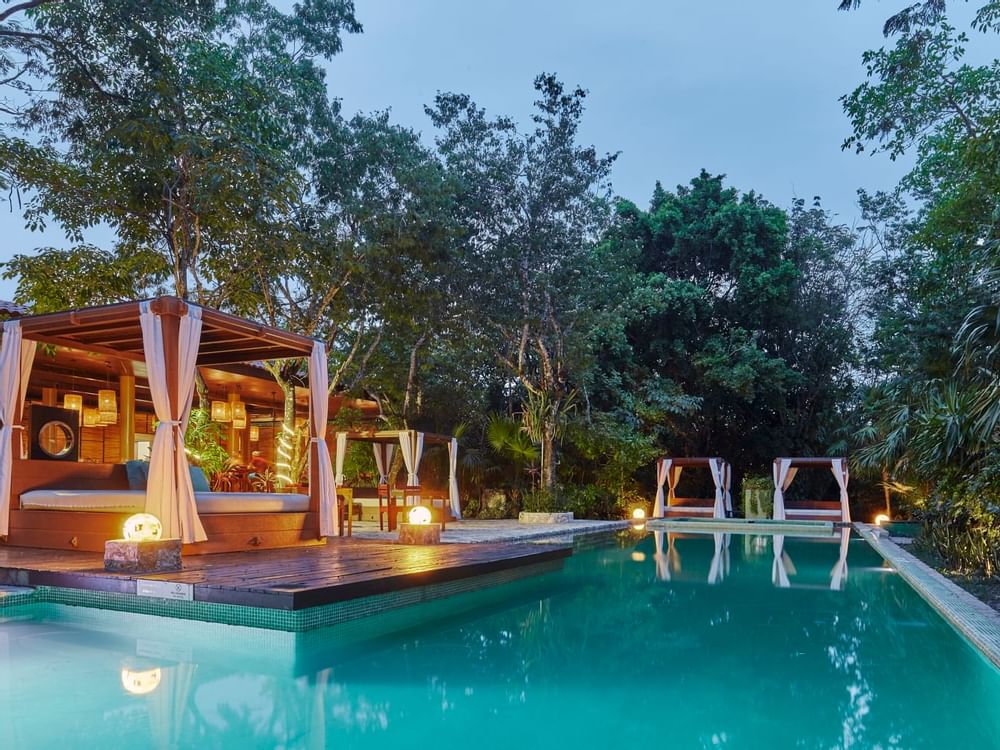 Swimming Pool
Sunbathe by the pool while sipping your favorite drink or take a refreshing dip.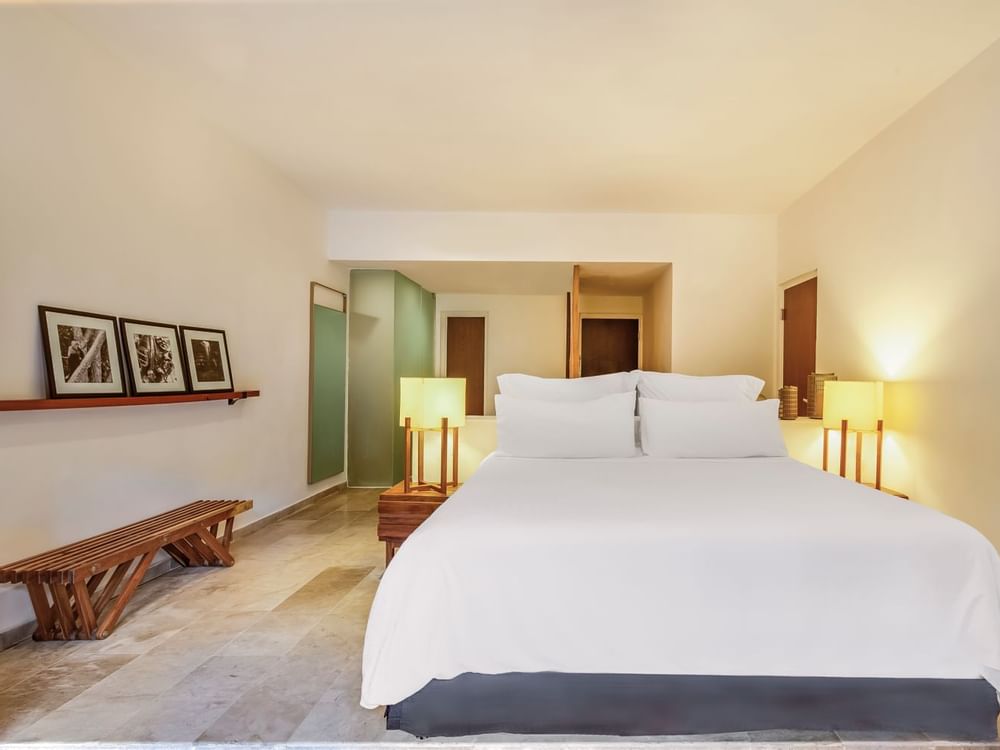 In-room Services and Amenities
Your private oasis features services and amenities that will enhance your stay.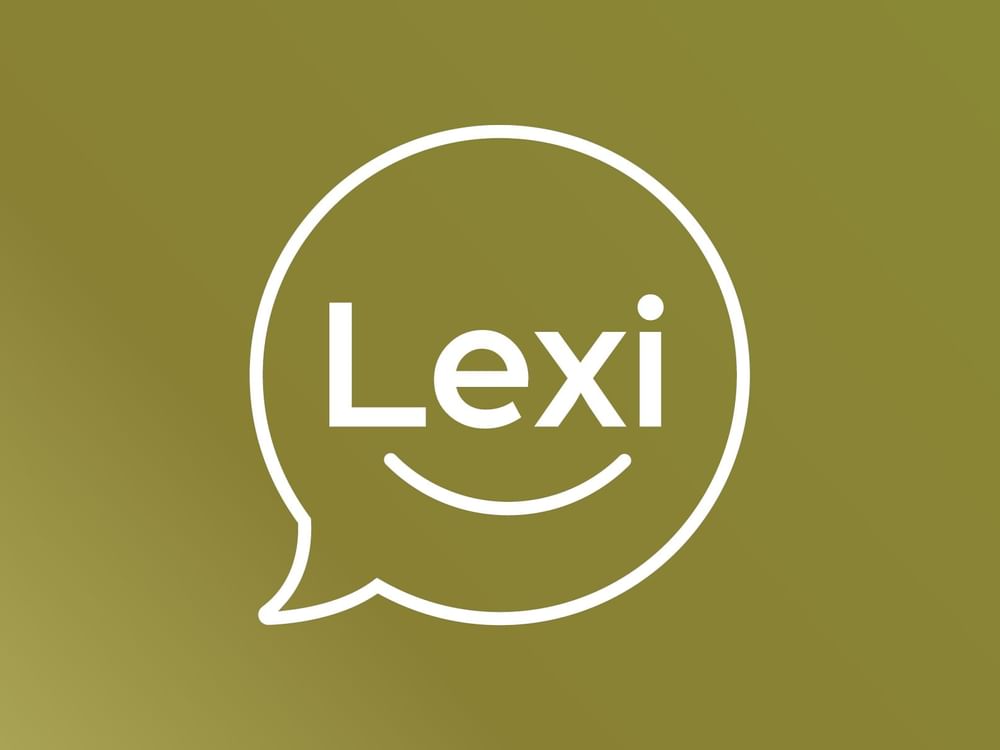 Digital concierge
Hi!, I'm Lexi
Your digital concierge, I'm ready to support you in whatever you need, such as attending your requests, clarifying your questions and most importantly, making your stay unique.
Get to know me and discover everything I can do for you.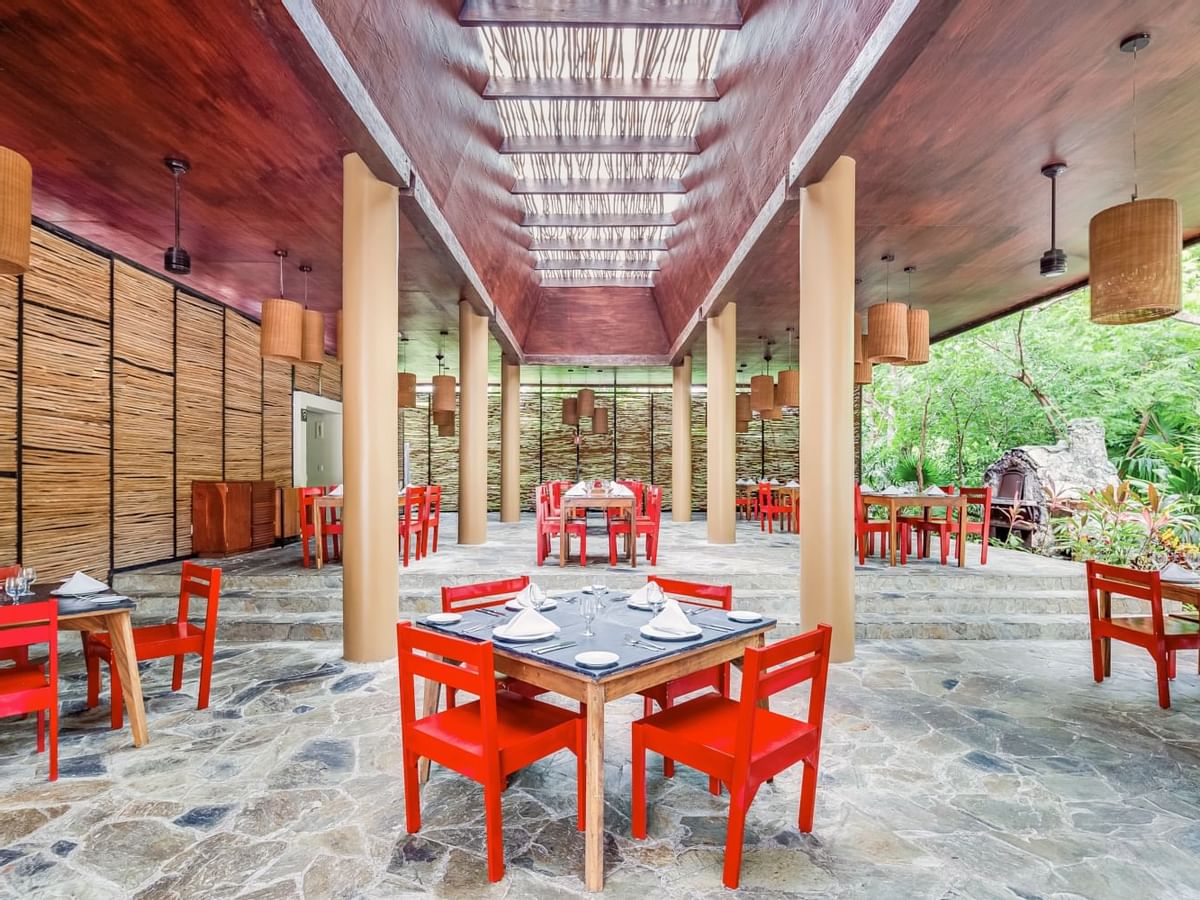 Lool Kan | Mexican
Enjoy delicious, customized dishes from our creative chef, who prepares culinary delights with fresh and local ingredients.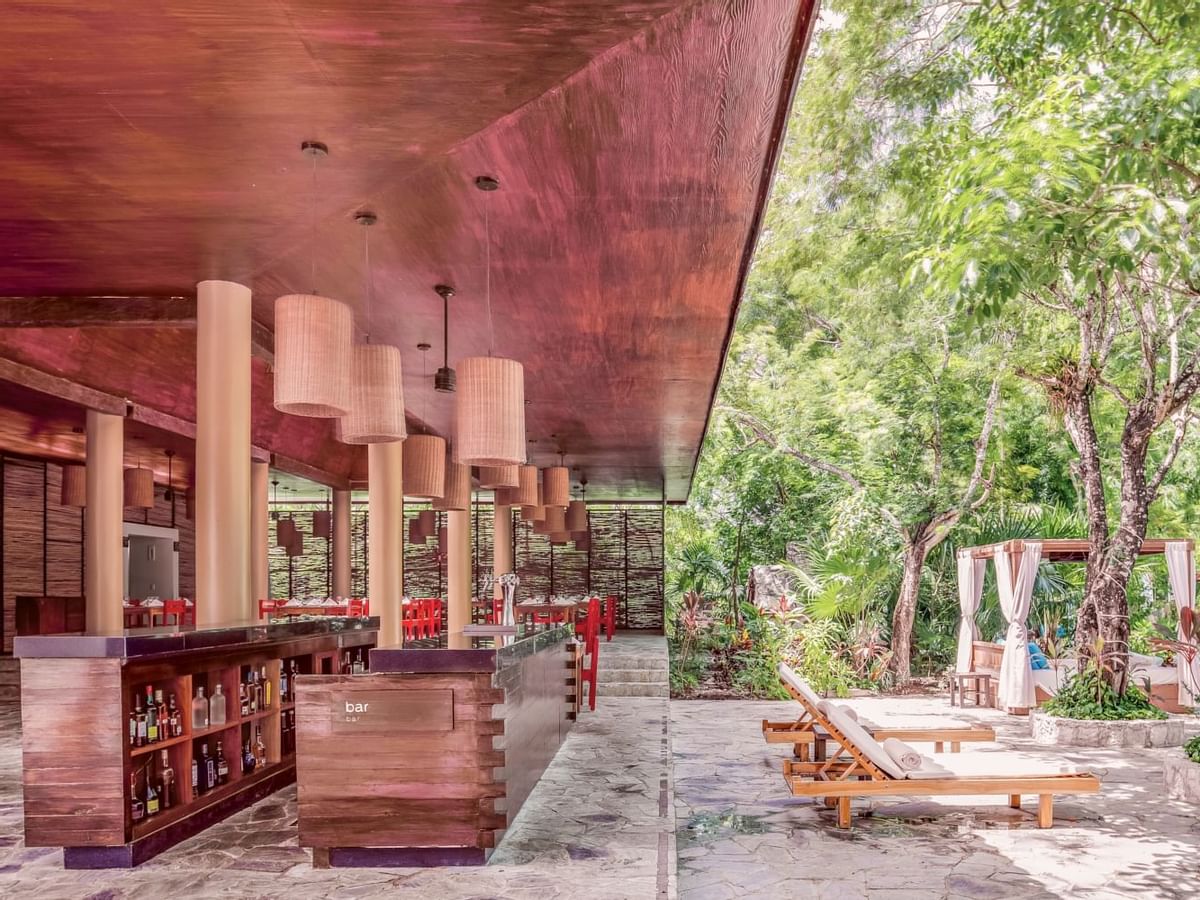 Lobby Bar | Pub
Stop by and enjoy a drink at our Lobby Bar, where we offer a everything you need to make your own cocktail.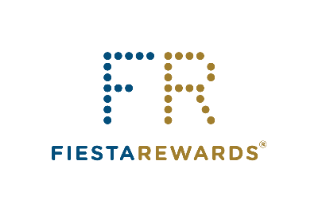 Fiesta Rewards
Let yourself be surprised by the Rewards Fiesta experience at The Explorean hotels. Dales to your trips a different meaning and be part of the only frequent traveler program that you know you and recognizes you.
Live it in all our destinations, through our site, app, Line Party Rewards and Santander Fiesta Rewards.
Be part of Fiesta Rewards. Join here .