Events
Plan a unique event, immersed in nature
Let the beautiful surroundings of The Explorean Cozumel provide the perfect setting for your corporate or social event. The nature, privacy and amenities of our all-inclusive resort in Cozumel inspire and encourage memorable occasions.
Our extensive spaces include beautifully decorated interior and outdoor venues. Our experienced event organizers and catering providers will ensure that your meeting is unforgettable. Trust us with everything from venue design and decoration to delicious catering and special accommodation rates for attendees.
Our casitas allow total privacy, relaxation and tranquility, ensuring that your group can connect and collaborate in a serene environment and without distractions. Our resort offers an immersive environment designed to immerse groups in the nature and culture of Cozumel, through a variety of recreational activities and excursions.
In addition, our daily expedition program offers a great diversity of outdoor activities for your group, such as guided departures that include jungle hiking, cycling, snorkeling, kayaking, walks and tours through Cozumel.
Our all-inclusive resort is hidden in a pristine natural property on the largest island in the Mexican Caribbean, but is also 20 minutes by car to Cozumel International Airport.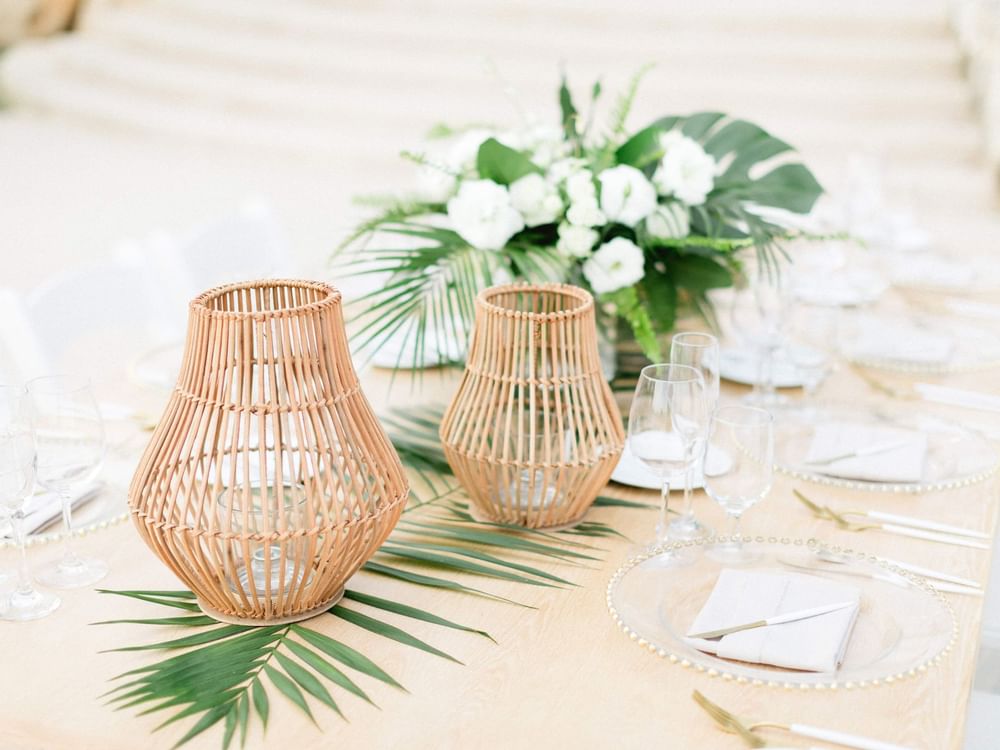 Meeting Room
Host a unique event at our comfortable resort, with the beauty of the Cozumel jungle as your backdrop.