Book now & pay when travel
Explorean is a small resort in the middle of the jungle. This is a very well maintained property with comfortable rooms and friendly staff. It is a great place to go to if are looking for a relaxing retreat and/or want activities that explore nature in the and archeological sites in the southern part of the Yucatan Peninsula.
Nice retreat tucked away by Kohunlich ruins
My friend and I spent 5 days in this serene spot. If you're looking for a party scene or nearby cities, this is not for you. If you're looking to unplug and relax in a lush jungle this is for you! The food was plentiful. There was 2 choices for lunch and dinner, but always great options. Food was fresh and high quality. The excursions included kayaking in Bacalar, biking to Kohunlich and going to the mangroves at Chakabakam lagoon. There was a wonderful surprise at Chakabakam that was a great experience(they told us not to give away the surprise!). Armando was our guide and we had great conversations about the lagoon and Mayan culture. He is very knowledgeable and we appreciated the tour in English since our Spanish is not so good.
An excellent option to visit MX jungle
We spent one week at Kohunlich and the place & hotel are truly an experience. You will find a five star hotel in the middle of the jungle; with an extraordinary food and all that you need. Every day you will have an excursion that could be kayaking, swimming in a beautiful lagoon or biking in the middle of the jungle.
The Explorean Kohunlich
Let yourself be captivated by nature at our resort in Chetumal, México
Discover the exuberant beauty of Chetumal, Quintana Roo. Enjoy the warm climate and the splendor of your surroundings. Explore the jungle, connect with it and live it. The Explorean Kohunlich, our all inclusive jungle resort in Mexico, allows you to experience nature from an atmosphere of total comfort and charming details, unlike anywhere else.
Our resort combines beautiful and comfortable facilities with rustic details and amenities that will make your stay pleasurable. Relax in the comfortable bungalows and private cabins with thoughtful amenities. Step onto your private patio and relax in the hammock. Listen to nature in our Kohunlich hotel.
Delight in a different culinary experience every day in Chetumal, Kohunlich. Our chef designs new dishes frequently and can customize them if you wish. At our Kohunlich restaurant, the menu reflects the exquisiteness of our local cuisine.
Explore by bicycle the Kohunlich Mayan ruins, rent a sailboat or invite your special someone to a romantic dinner in the jungle. There are many things to do, all of which are wonderful. Our warm and exceptional service makes The Explorean Kohunlich one of the best hotels in Chetumal México, ensuring a memorable vacation.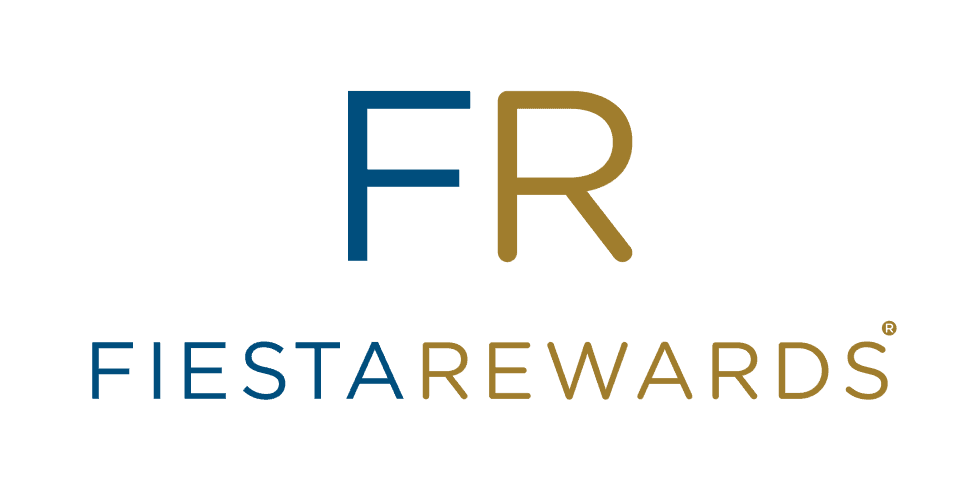 Fiesta Rewards
Let yourself be surprised by the Rewards Fiesta experience at The Explorean hotels. Dales to your trips a different meaning and be part of the only frequent traveler program that you know you and recognizes you.
Live it in all our destinations, through our site, app, Line Party Rewards and Santander Fiesta Rewards.
Be part of Fiesta Rewards. Join here .