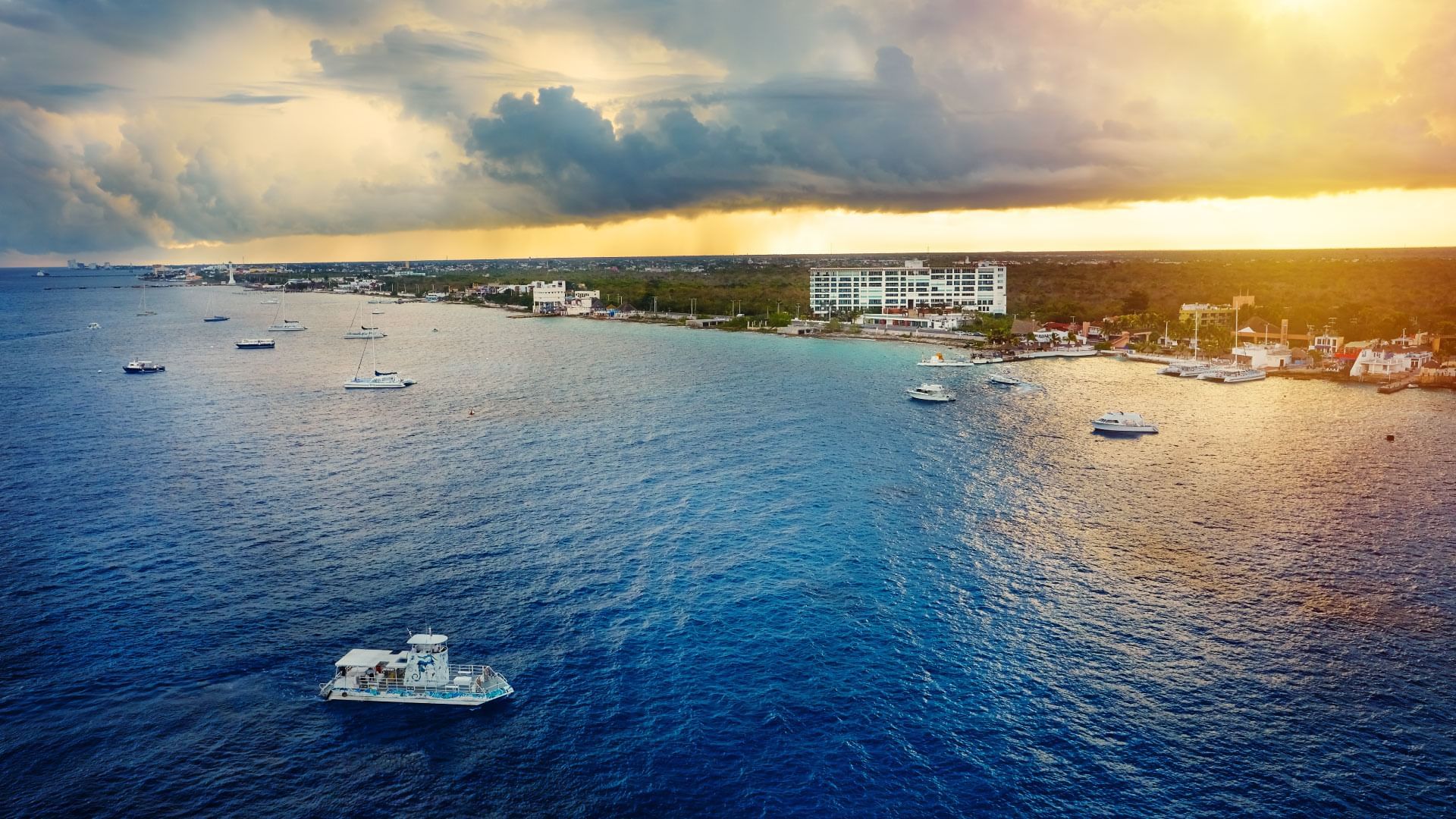 Cozumel
Cozumel is the largest island in the Mexican Caribbean, is located 15 km from Playa del Carmen. It is famous for its reefs and calm and crystalline waters, so it is considered the ideal destination for the practice of diving. It also has a great historical wealth and traditions, it was the sanctuary of Ixchel (Mayan goddess of fertility) and the place where the first Catholic Mass was carried out in Latin America, also has an important museum and each year celebrates a colorful carnival. And for those who not only look for a destination to enjoy calmly from the Sun and the beach, the extreme sports that can be practiced are: kitesurfing, zip and tours through the mangroves handling cuatritos.
Parque Eco Turístico Punta Sur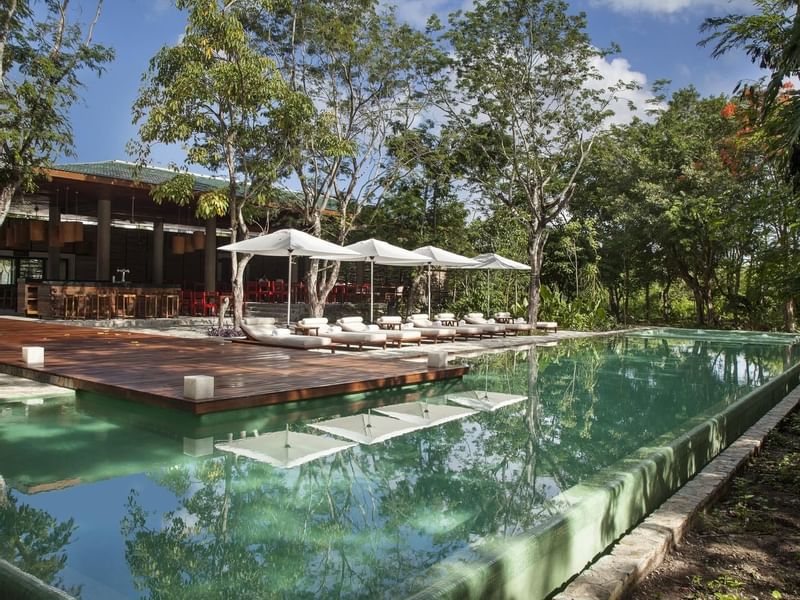 The Explorean Cozumel
75 Carretera Costera Sur, 77600
Cozumel, Quintana Roo, Mexico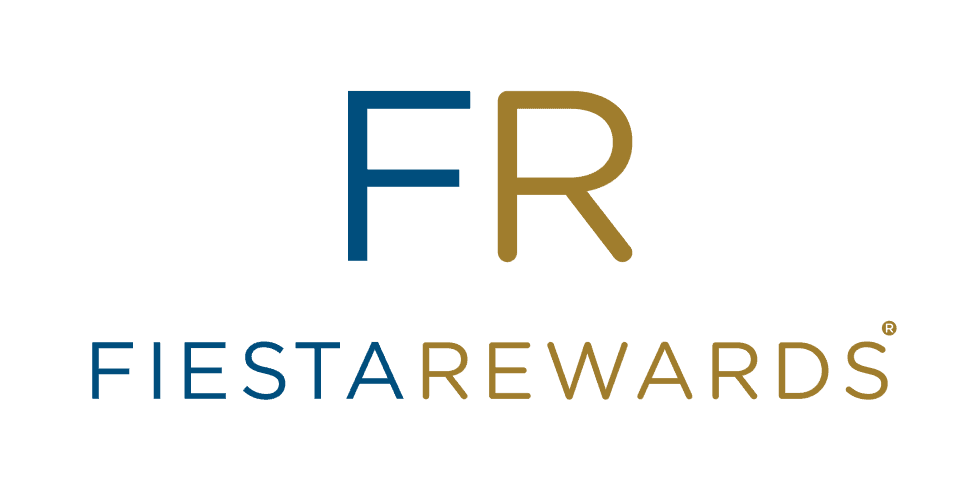 Fiesta Rewards
Let yourself be surprised by the Rewards Fiesta experience at The Explorean hotels. Dales to your trips a different meaning and be part of the only frequent traveler program that you know you and recognizes you.
Live it in all our destinations, through our site, app, Line Party Rewards and Santander Fiesta Rewards.
Be part of Fiesta Rewards. Join here .