Hotels and Resorts
Charming destinations in spectacular locations
Our resorts are immersed in nature and designed so that you can relax, disconnect from daily life and enjoy memorable experiences, complete with warm hospitality.
Each destination allows you to experience nature the way you want to experience it: exploring, discovering, resting and listening to the sounds that surround you. We offer a wide variety of activities inside and outside of our resorts; join us with your friends, your family or your partner.
Natural beauty and personalized service combine perfectly to create a vacation that will remain in your memory forever.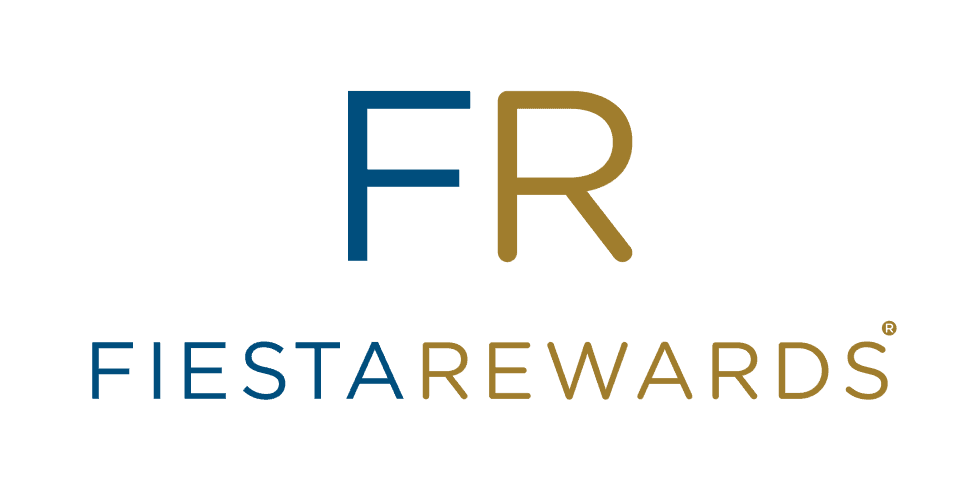 Fiesta Rewards
Let yourself be surprised by the Rewards Fiesta experience at The Explorean hotels. Dales to your trips a different meaning and be part of the only frequent traveler program that you know you and recognizes you.
Live it in all our destinations, through our site, app, Line Party Rewards and Santander Fiesta Rewards.
Be part of Fiesta Rewards. Join here .