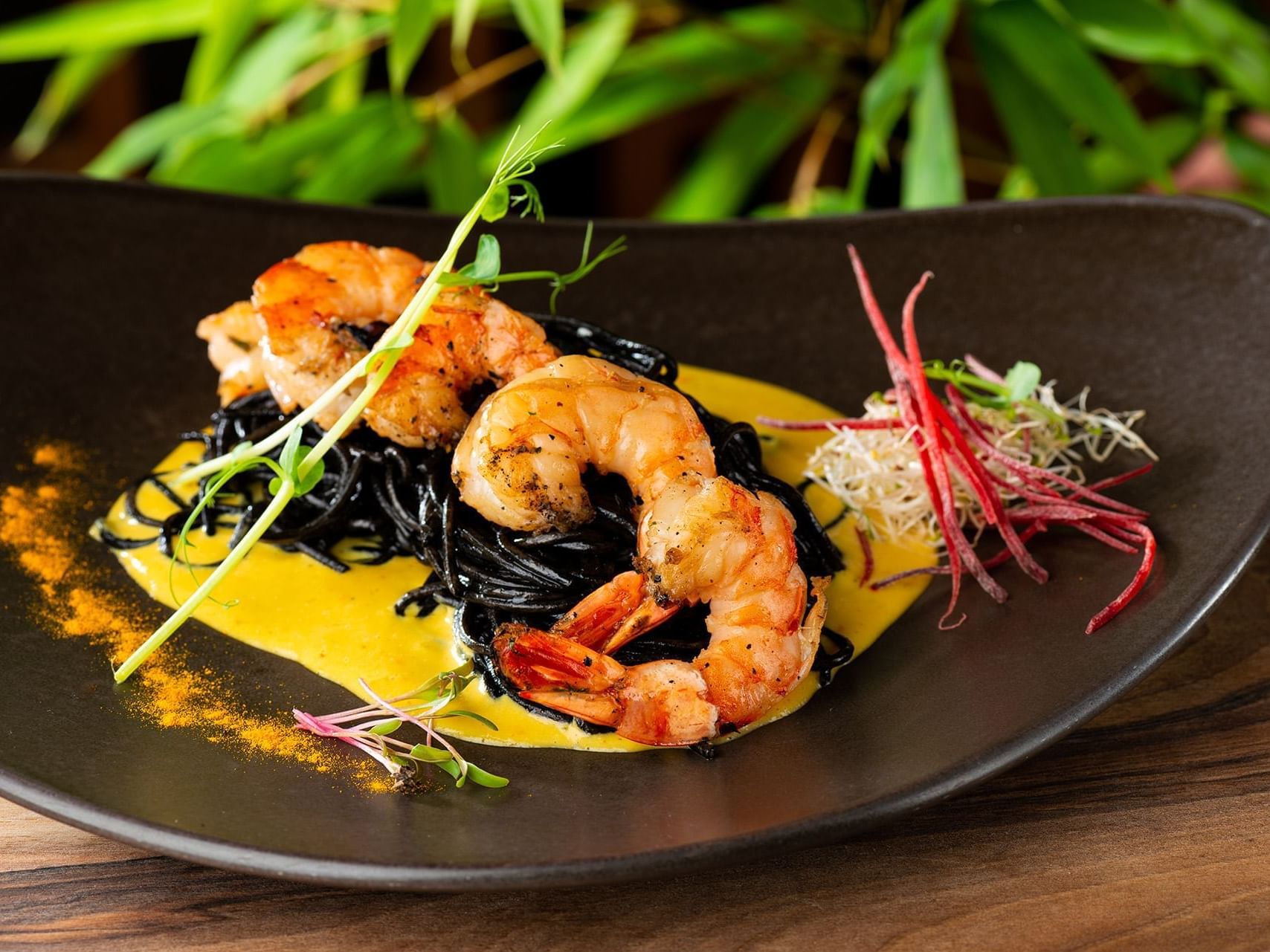 Foodies
The delicious flavors are also part of a perfect stay. At Fiesta Americana, we are pleased with the delights of the gourmet cuisine that you can enjoy in specialties restaurants. In each of our beach and city resorts you will find the best gastronomy in Mexico.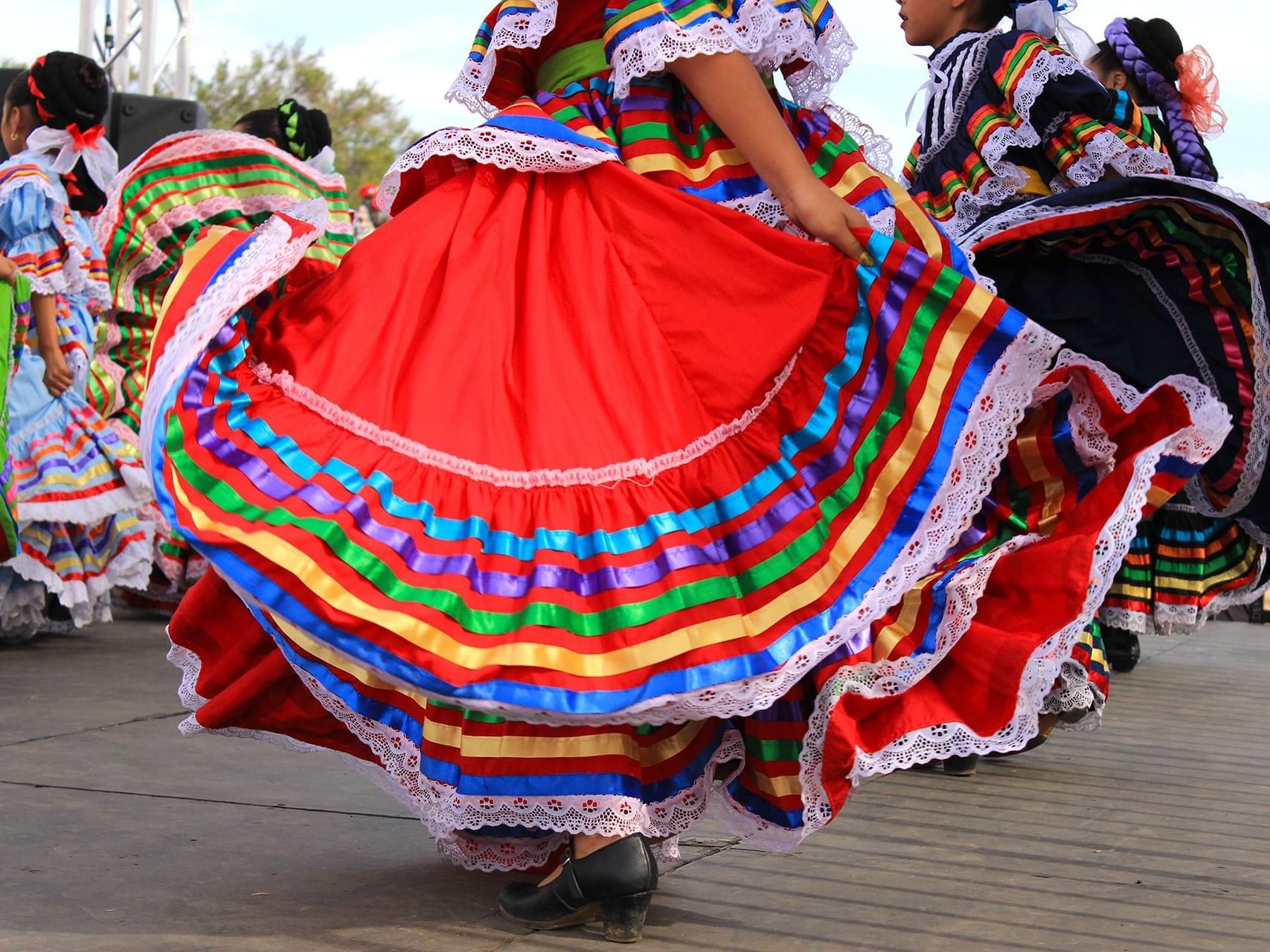 Culture
Our resorts will approach you with the historical and cultural wealth of Mexico's most spectacular destinations, to make your stay a unique and unforgettable experience. P>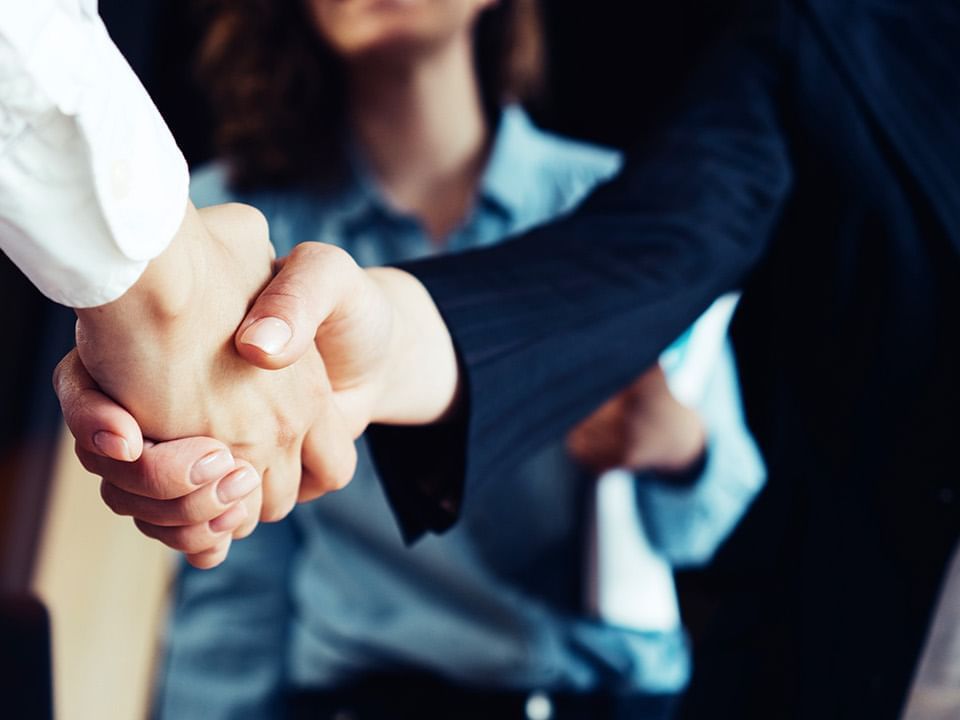 Business
If your travel purpose is business, you will find the most modern and equipped facilities with the latest technology. As well as excellent locations to convention centers that will support you with your goals. P>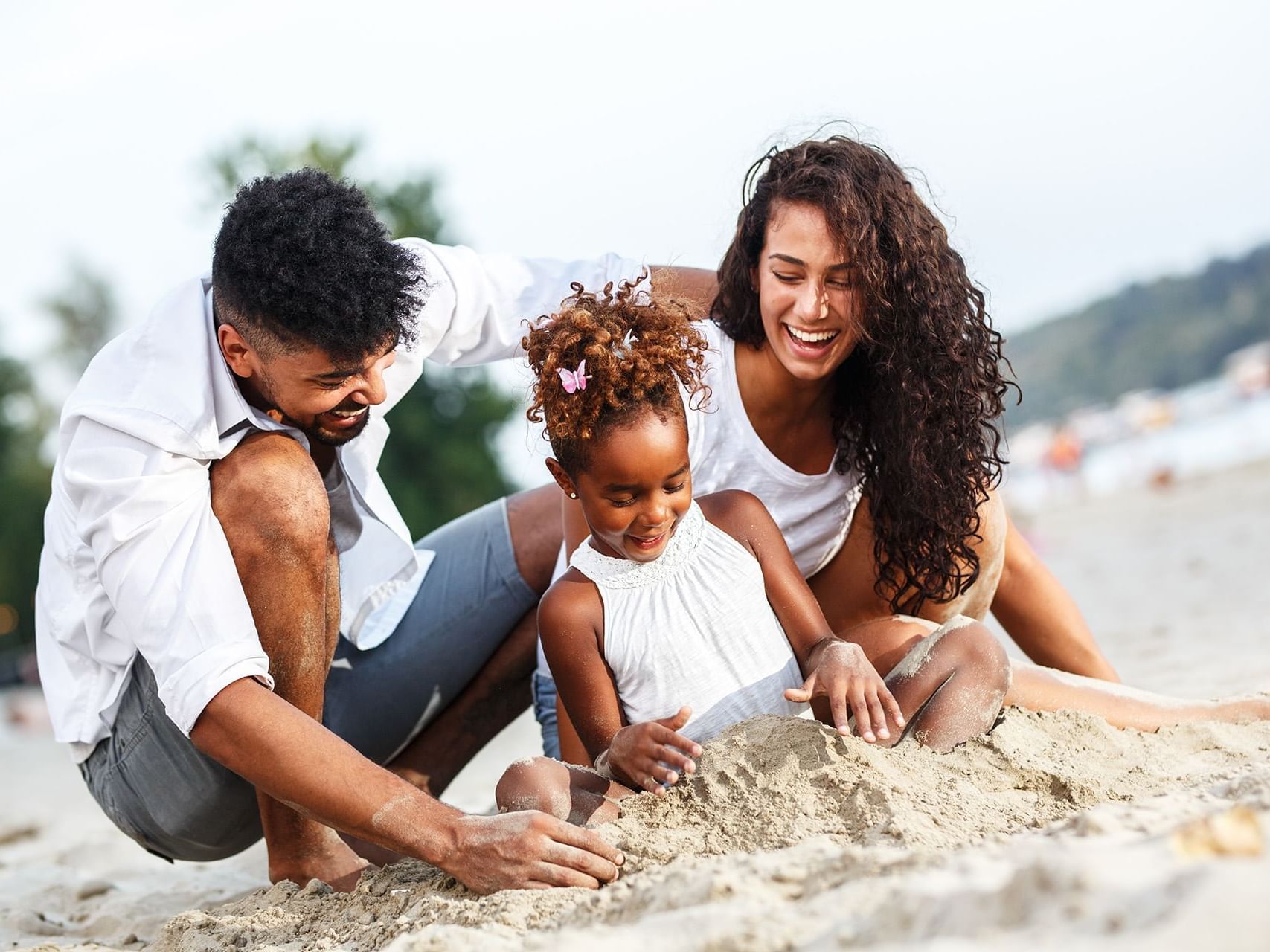 Families
Our hotels and resorts offer you various experiences for each family member or to enjoy together, from special events to recreational activities throughout the day, as well as outputs to the main attractions of our destinations. p>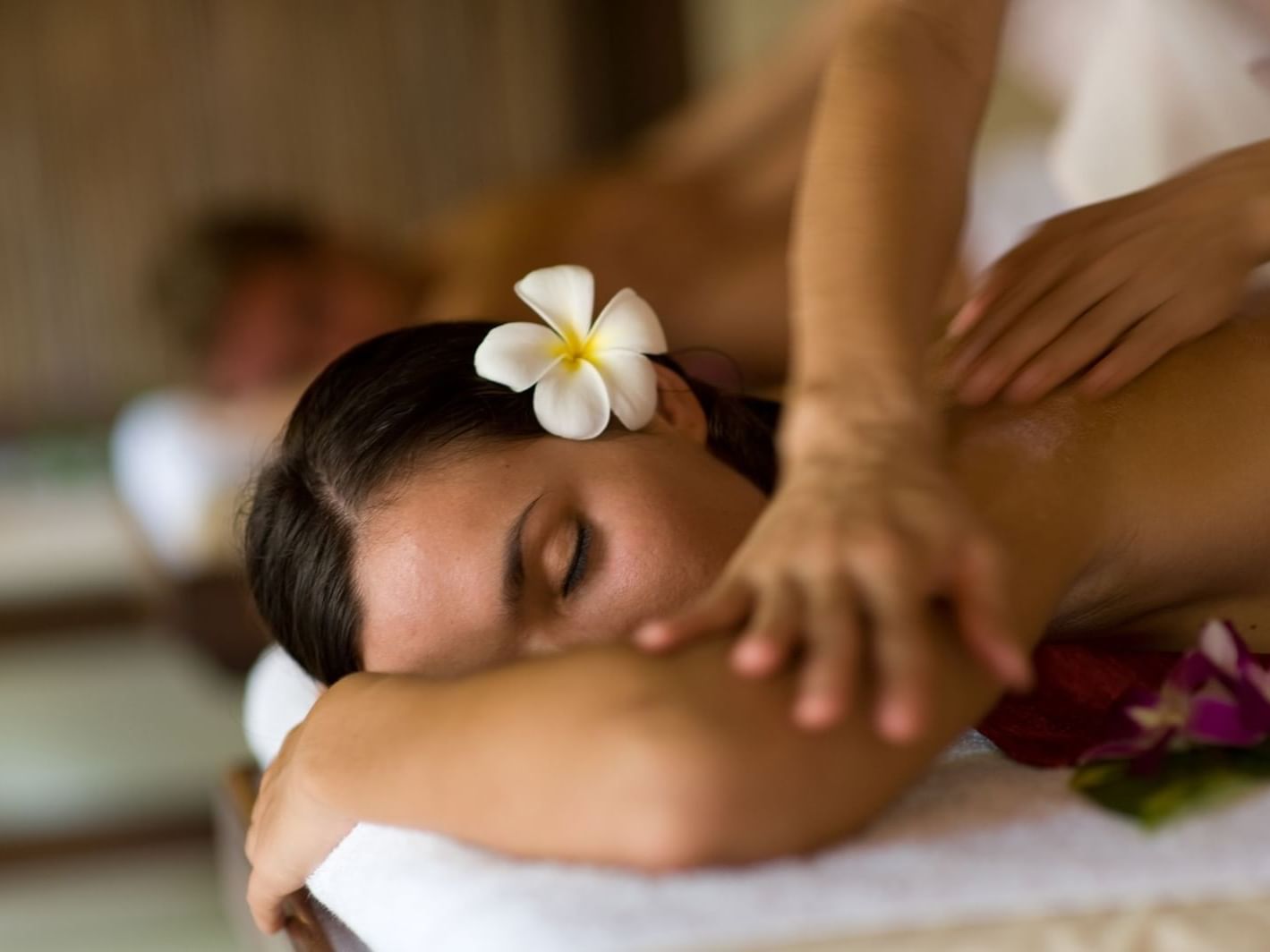 Wellness
Enjoy all our proposals focused on your well-being, from our fully equipped gyms until our incredible spas that offer you various concepts focused on relaxation and beauty massages using regional ingredients. P>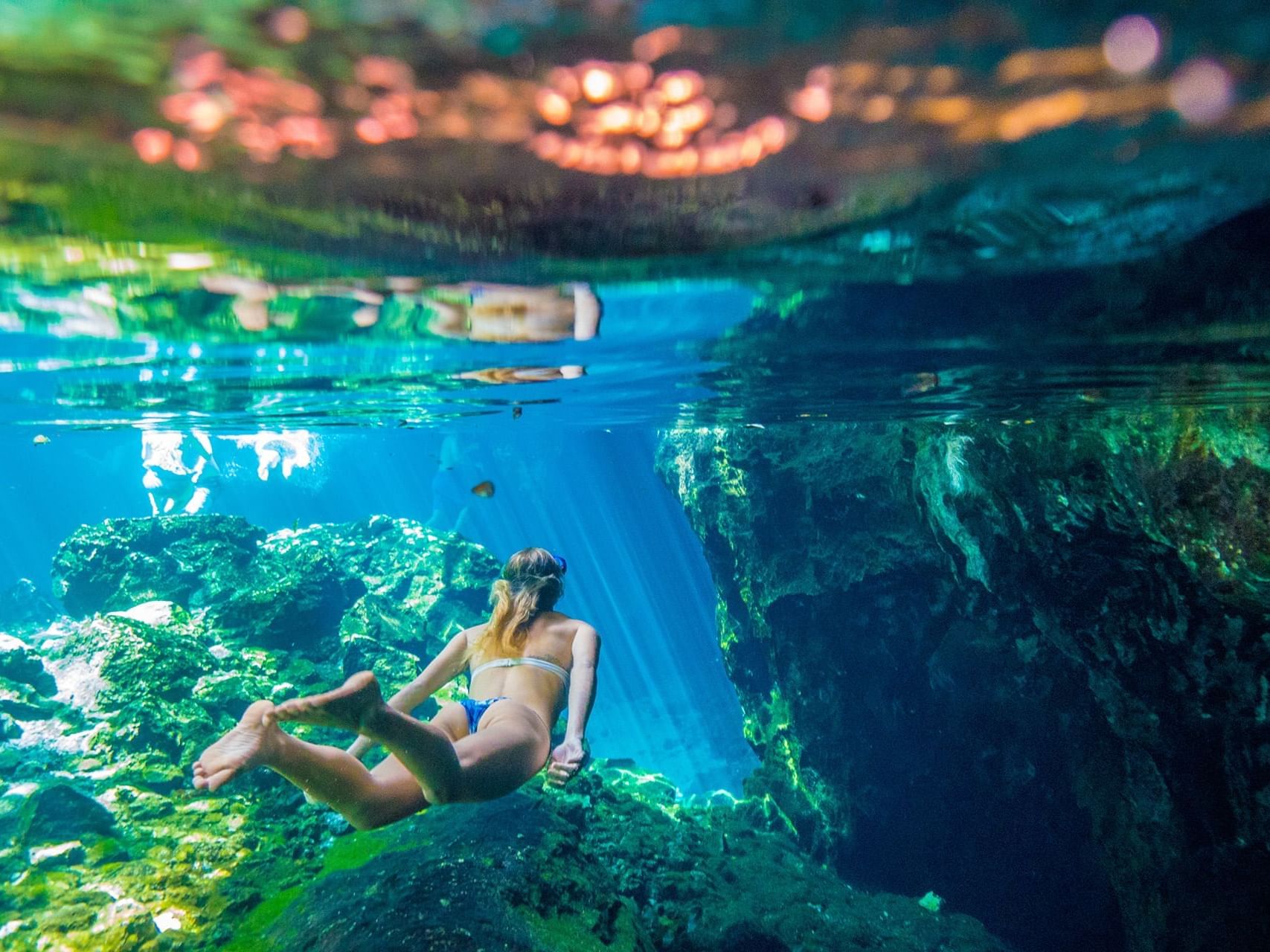 Adventure
Each of our destinations offers a wide range of adventures that take advantage of the main attractions of Mexico: Diving, Cycling, Walks, Cultural Walks and Exploration of Milestostil Wealth P>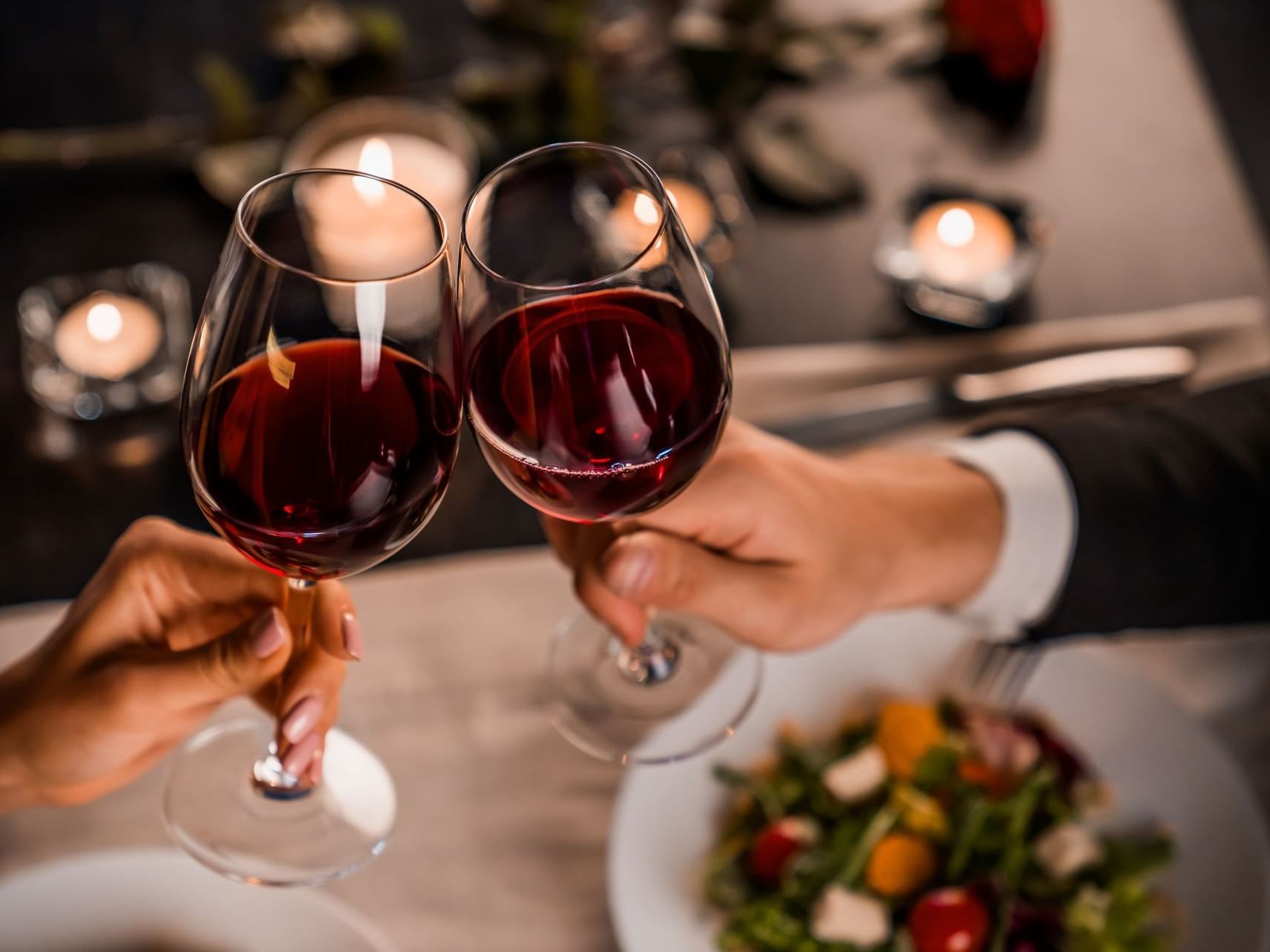 Romance
Fall in love, connect and make magic with your partner in the most beautiful destinations. We are ready to design the most romantic experiences, from dinners in light of candles, massages and adventures as a couple.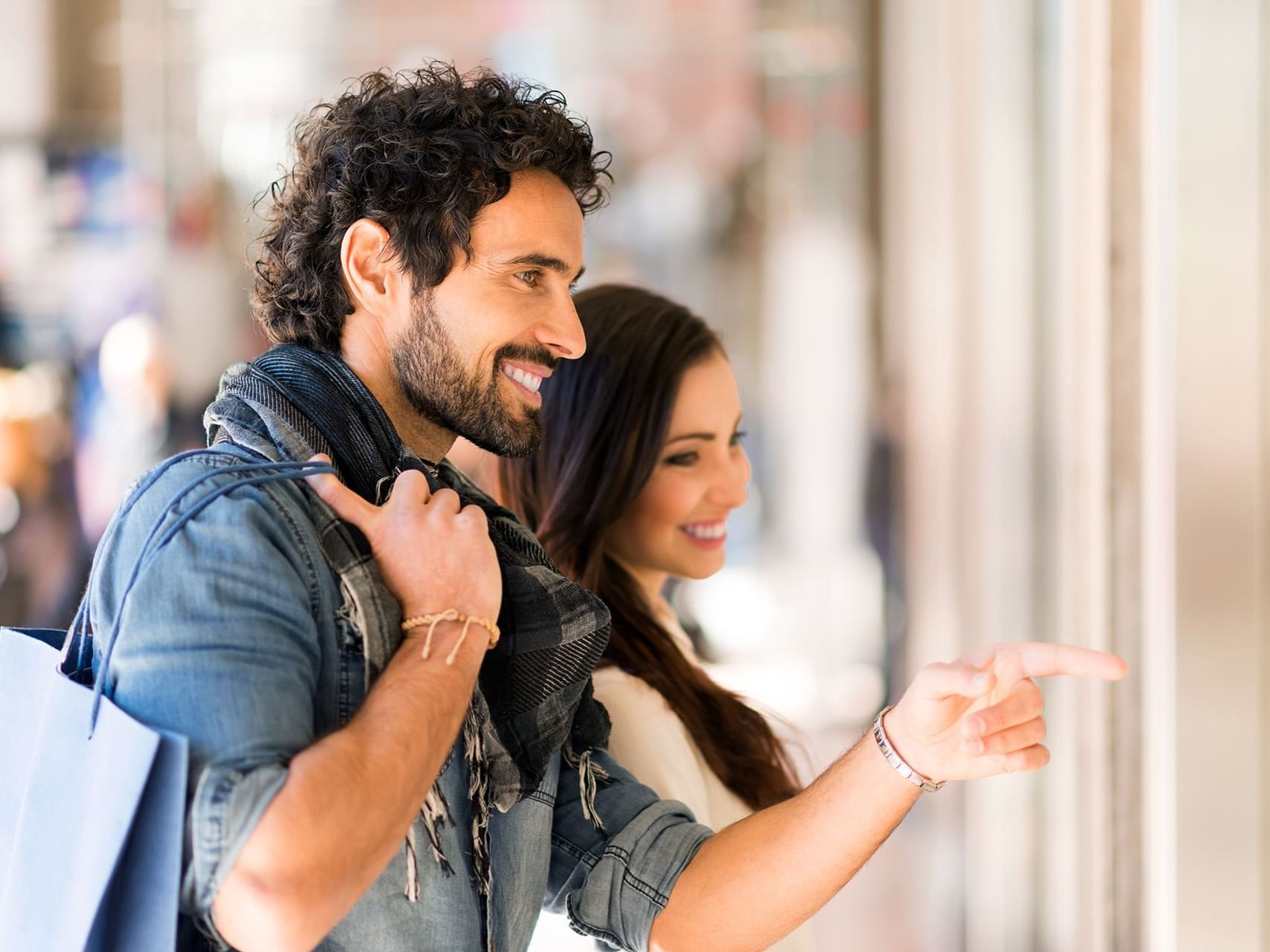 Shopping
The best places to shop are near Fiesta Americana. Go shopping is part of the experience whether in luxury boutiques, shopping centers and local markets.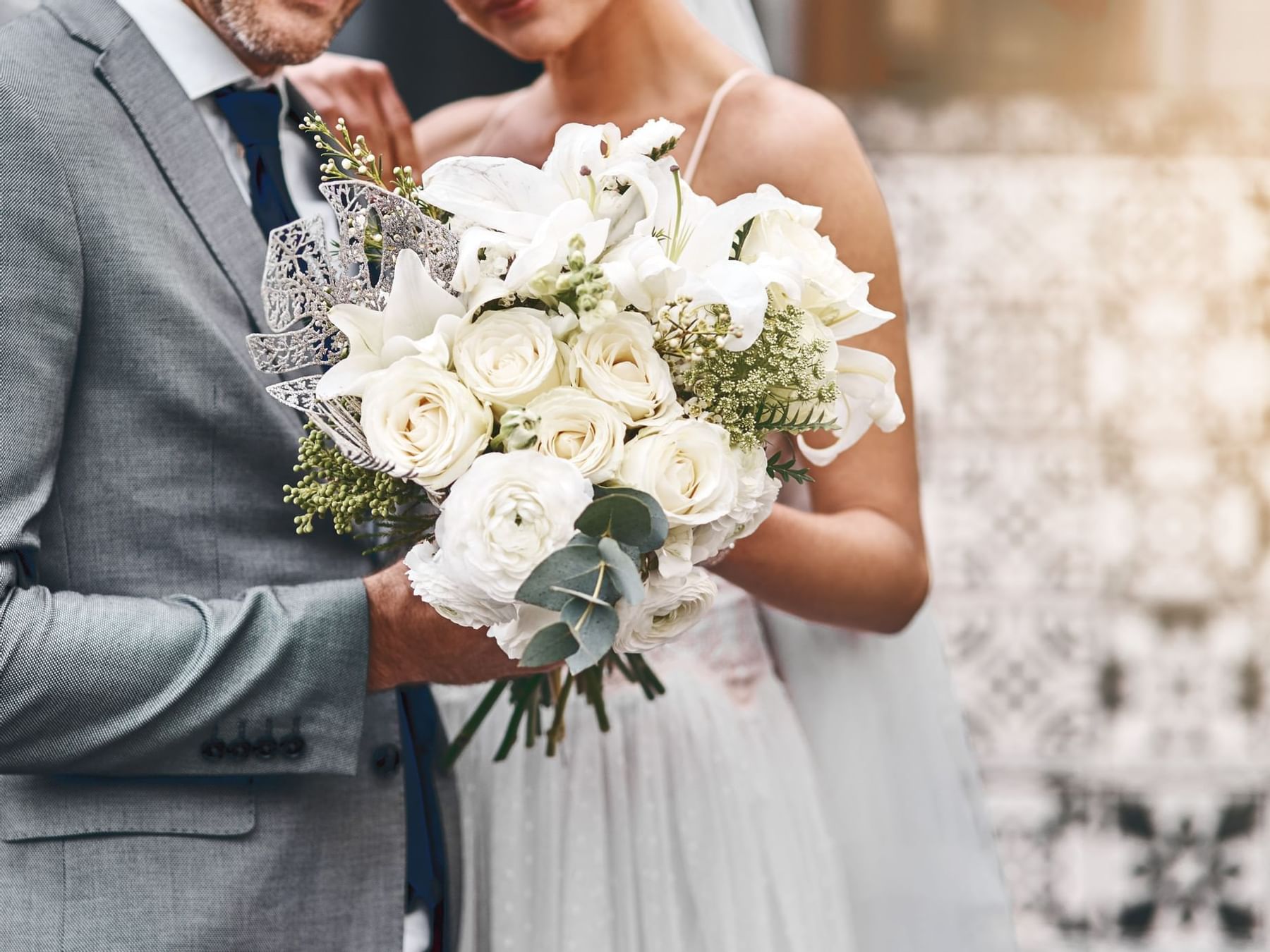 Weddings
Celebrate the most desired day at Fiesta Americana. Each of our destinations offers the perfect scenarios to enjoy a spectacular wedding, as well as the most beautiful salons and a specialized team that will make perfect that day.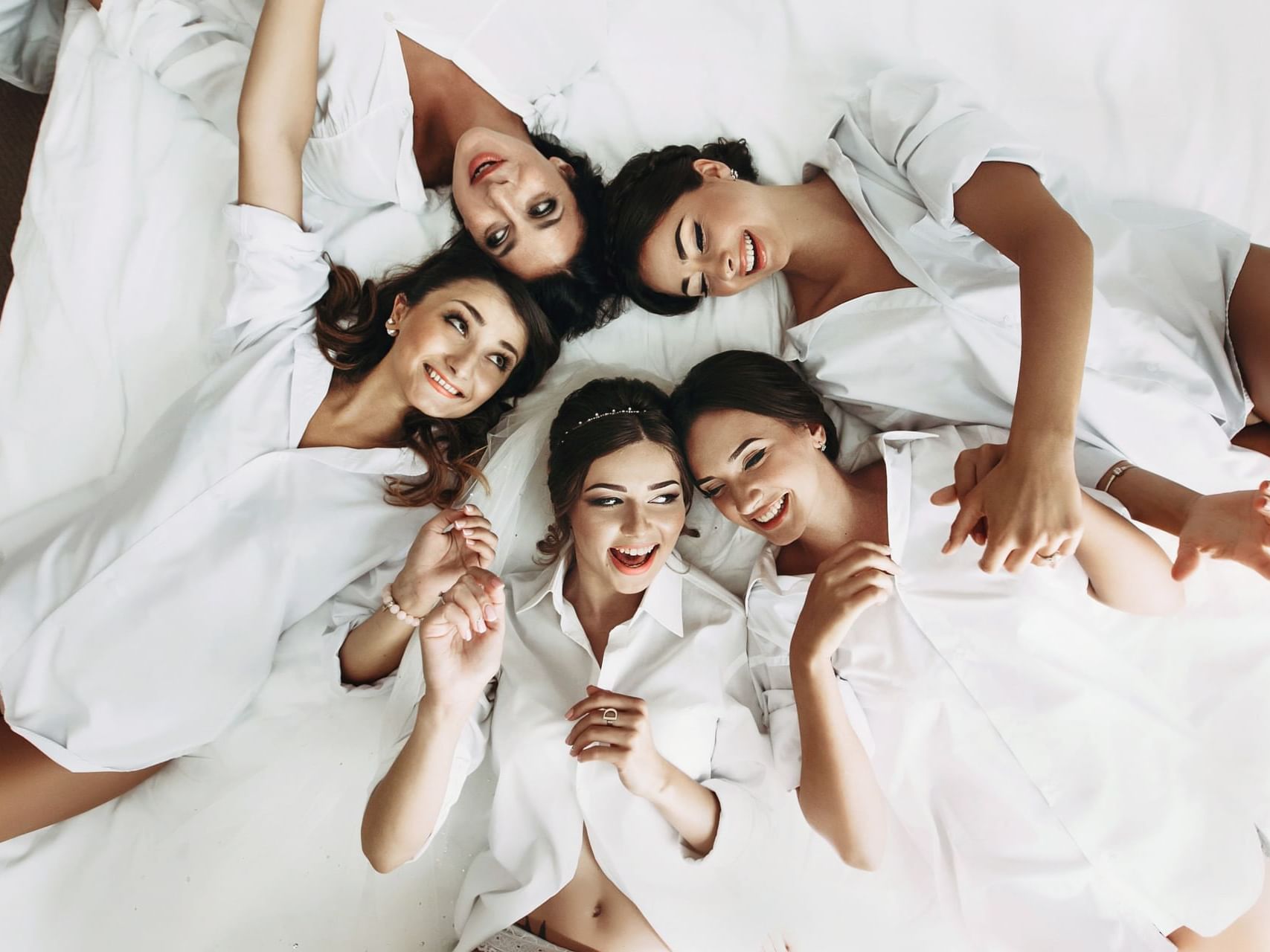 Bachelorettes
Say goodbye to the singleness in the beautiful facilities of our resorts. We have a specialized team that will organize a fun and unforgettable bachelorette party. Just as you want it.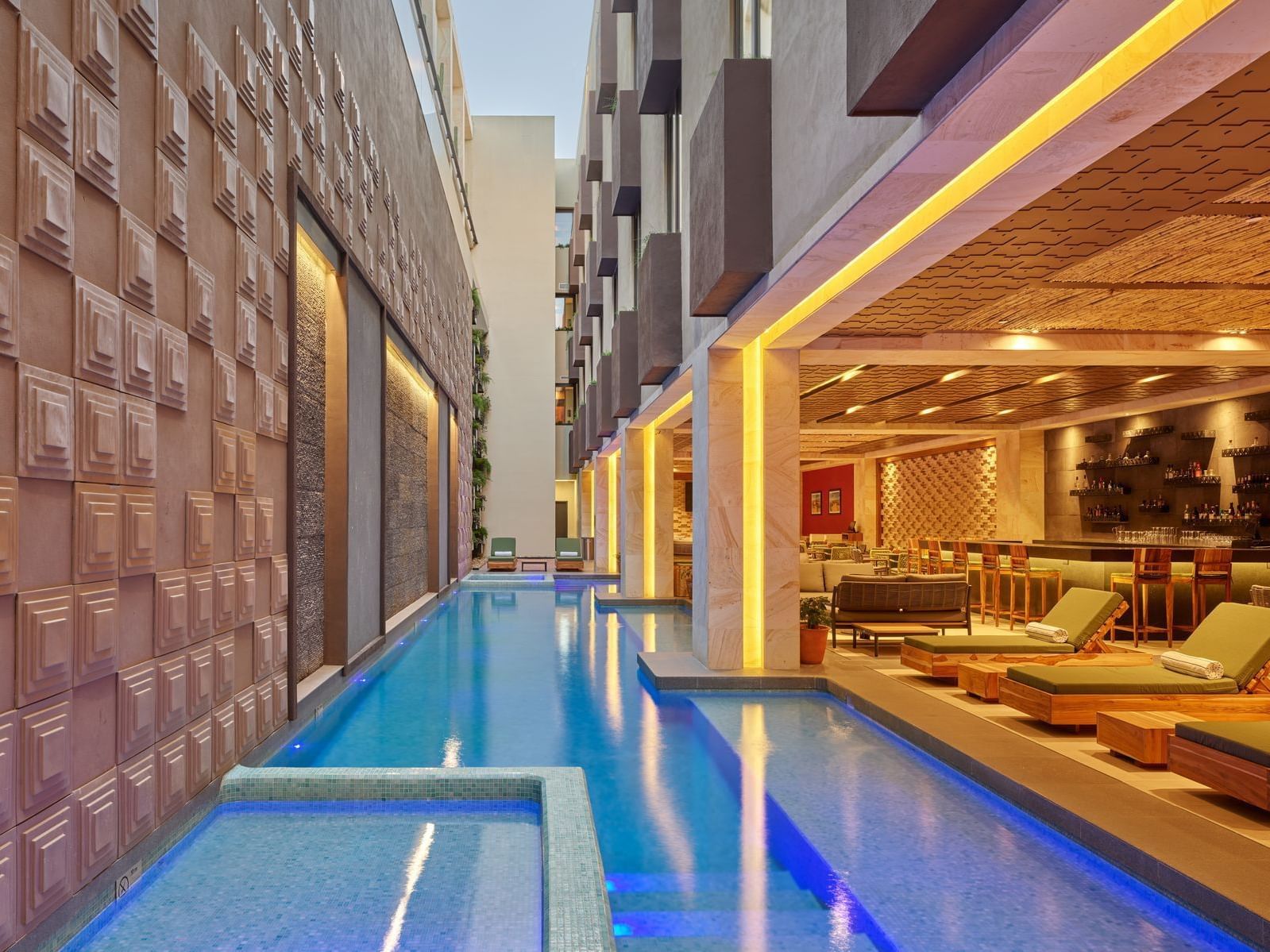 Style
Being at Fiesta Americana is an experience that begins from your arrival. Our resorts will captivate you with a contemporary Mexican style, lovely architecture, wonderful destinations and a hospitality that becomes a memorable and unique stay.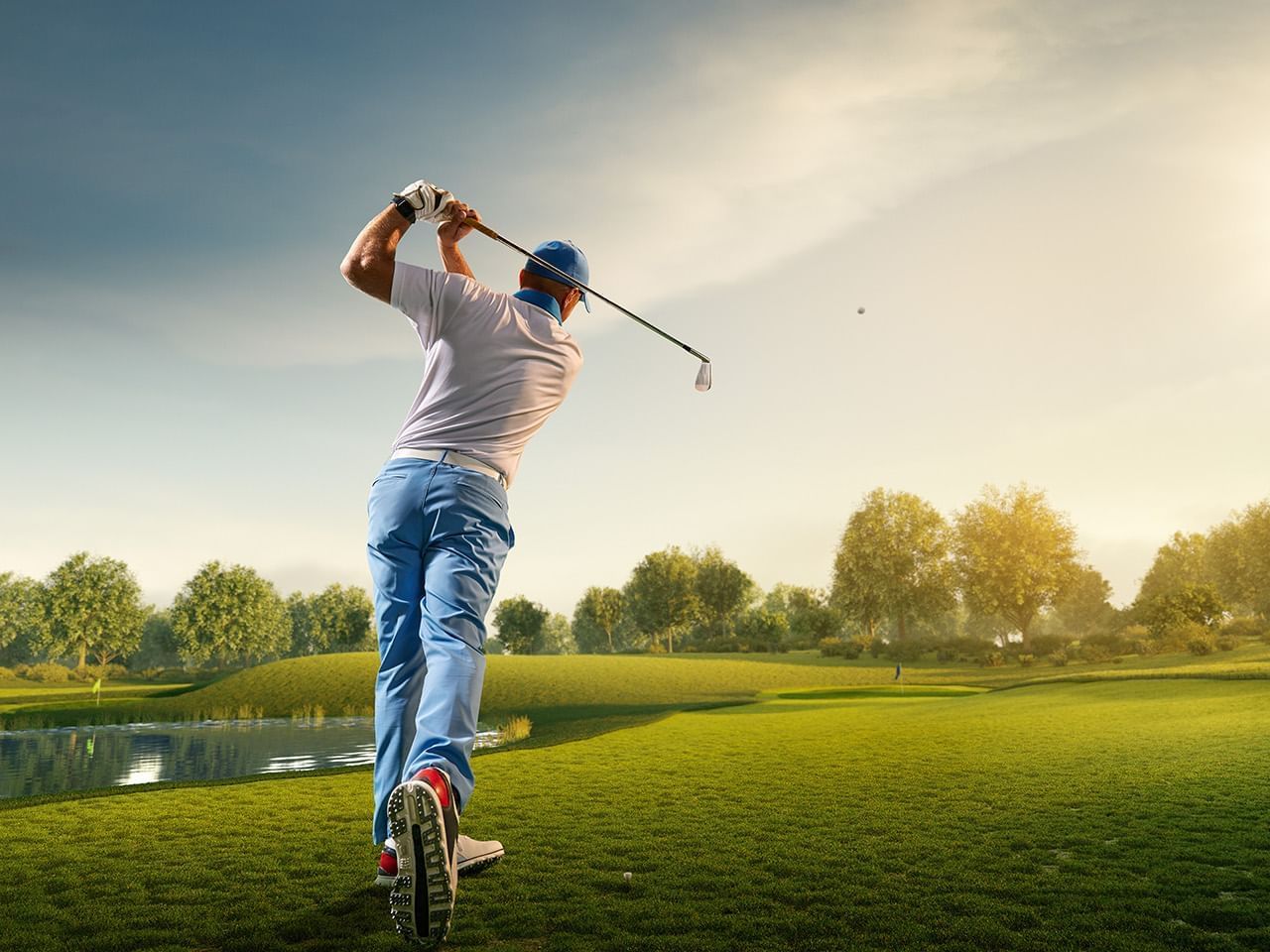 Golf
Our hotels and resorts are just minutes from the main golf courses in Mexico.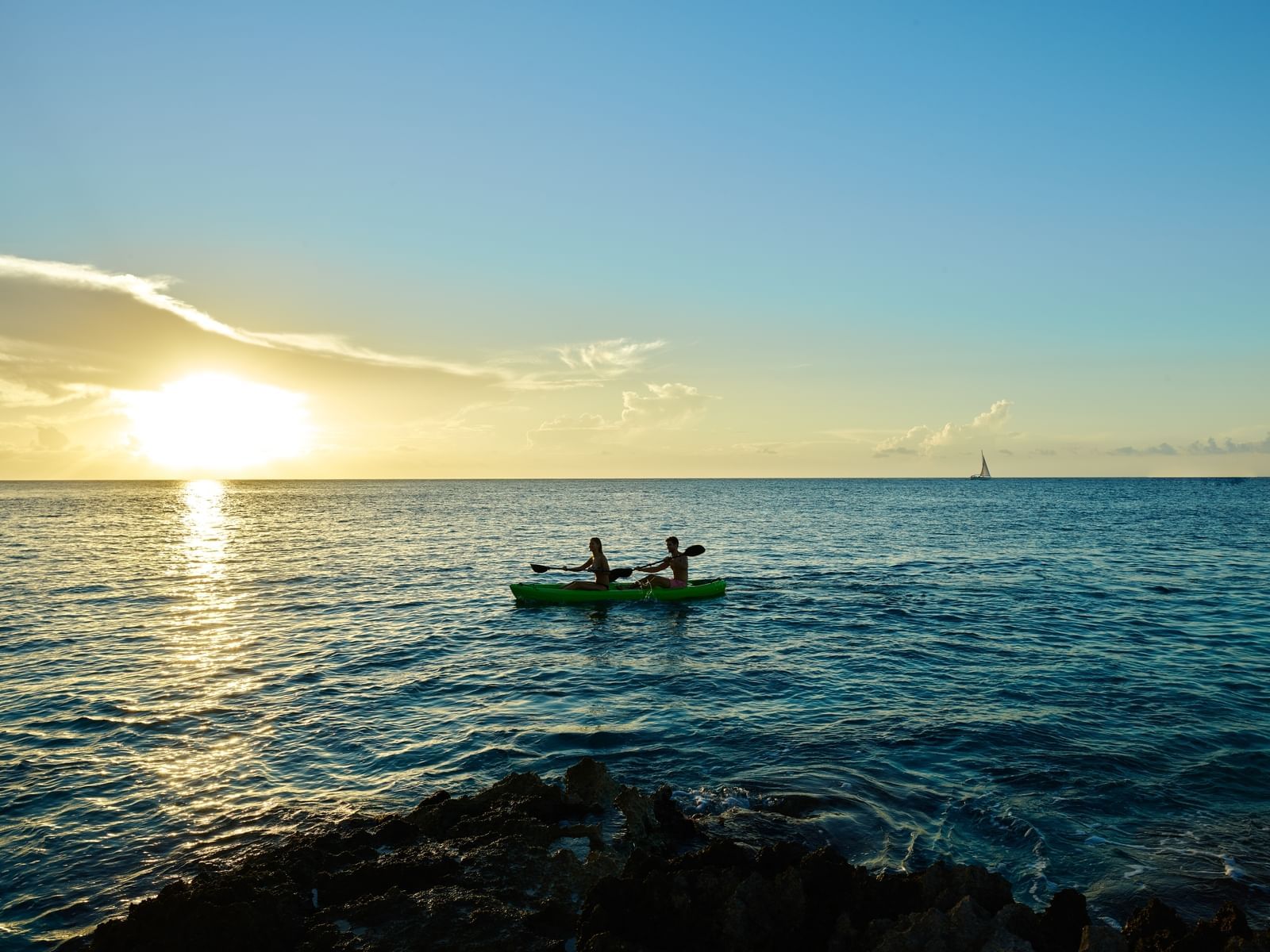 Vacation Club
Our holiday club offers you a long-term membership where you will have access to countless destinations. You will enjoy a memorable vacation whenever you want, thanks to the flexibility offered by our membership.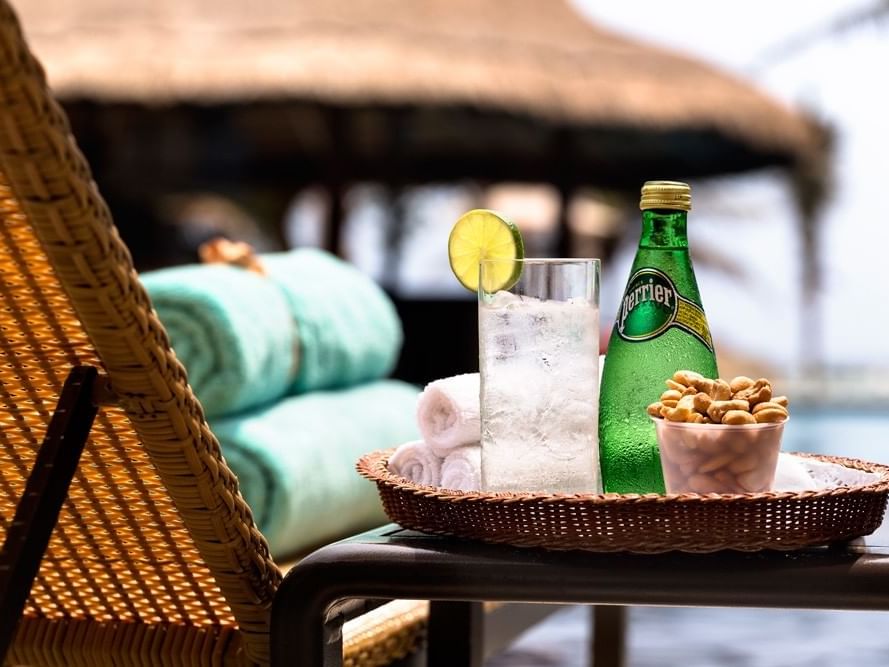 All inclusive
We want you to live a complete experience from start to finish, with everything included for your fun and delight. Our All Inclusive concept pleases you with national and international food and drinks, and some recreational activities that you can enjoy at no additional cost.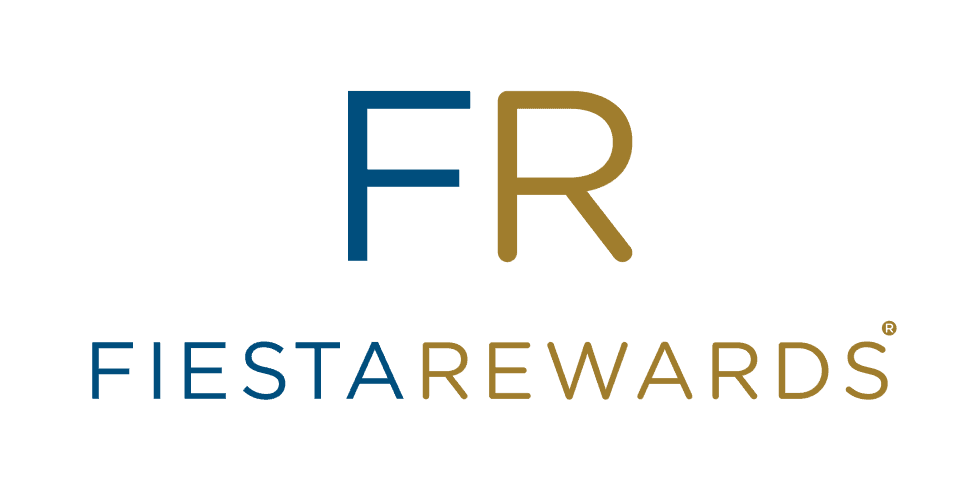 Fiesta Rewards
Let yourself be surprised by the Rewards Fiesta experience at The Explorean hotels. Dales to your trips a different meaning and be part of the only frequent traveler program that you know you and recognizes you.
Live it in all our destinations, through our site, app, Line Party Rewards and Santander Fiesta Rewards.
Be part of Fiesta Rewards. Join here .