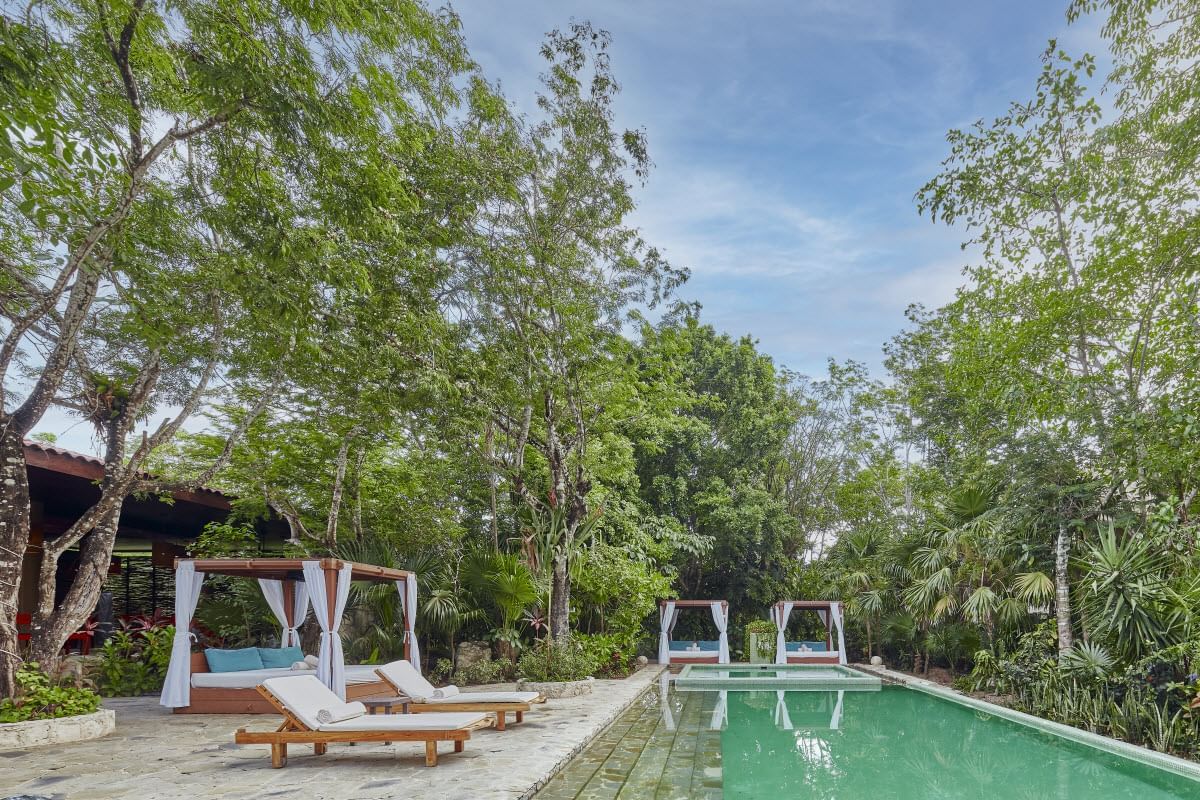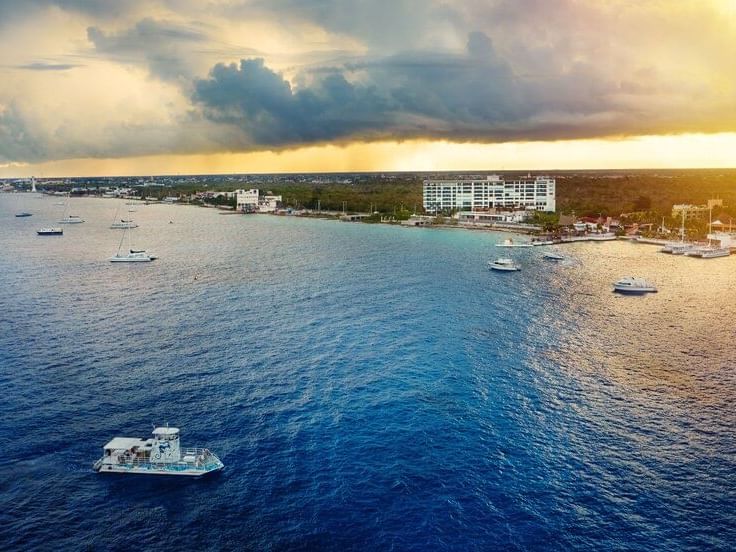 Cozumel
Cozumel is an island in the Mexican Caribbean that has become one of the most iconic tourism destinations in the world. While most might think that going somewhere so popular is a tourist trap, we can say with certainty that visiting Cozumel is an absolute must if you enjoy crystalline turquoise water and perfect white powder sand with a sprinkle of Mayan culture.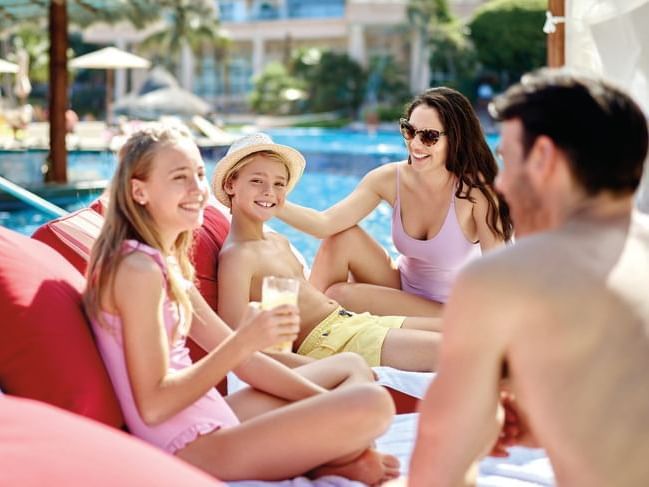 Always a good time to travel
Many times, while we are going through the motions of our daily routine, we forget that we are just a few hours away from amazing places. Leaving your house to go on a vacation or long weekend is always exciting.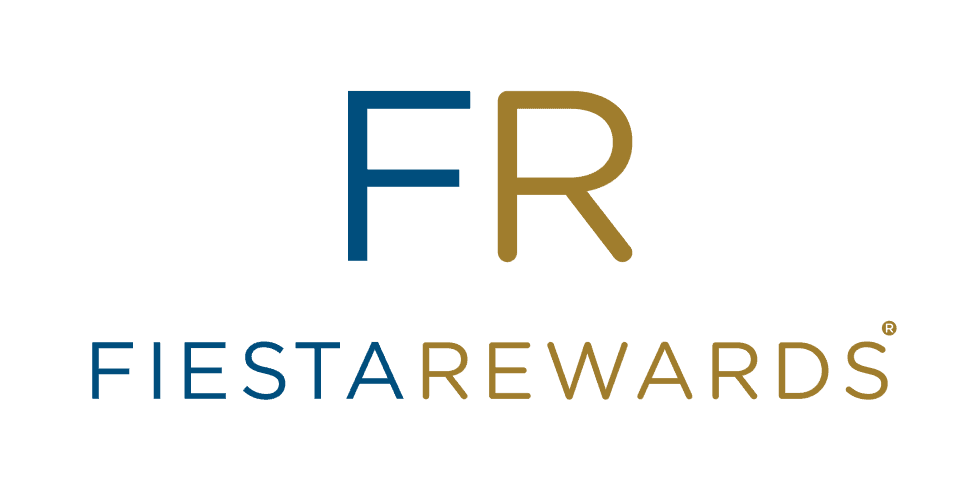 Fiesta Rewards
Let yourself be surprised by the Rewards Fiesta experience at The Explorean hotels. Dales to your trips a different meaning and be part of the only frequent traveler program that you know you and recognizes you.
Live it in all our destinations, through our site, app, Line Party Rewards and Santander Fiesta Rewards.
Be part of Fiesta Rewards. Join here .