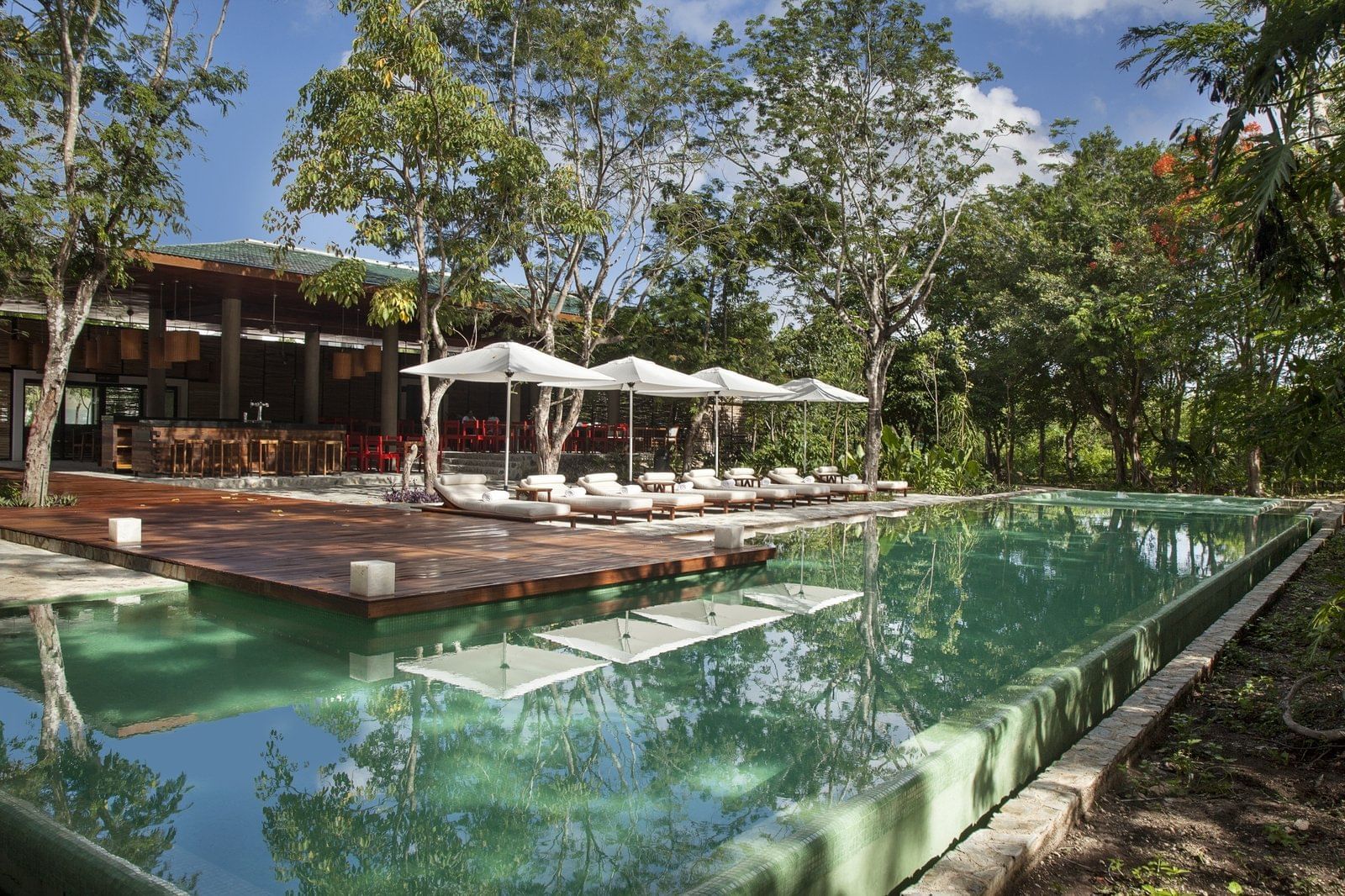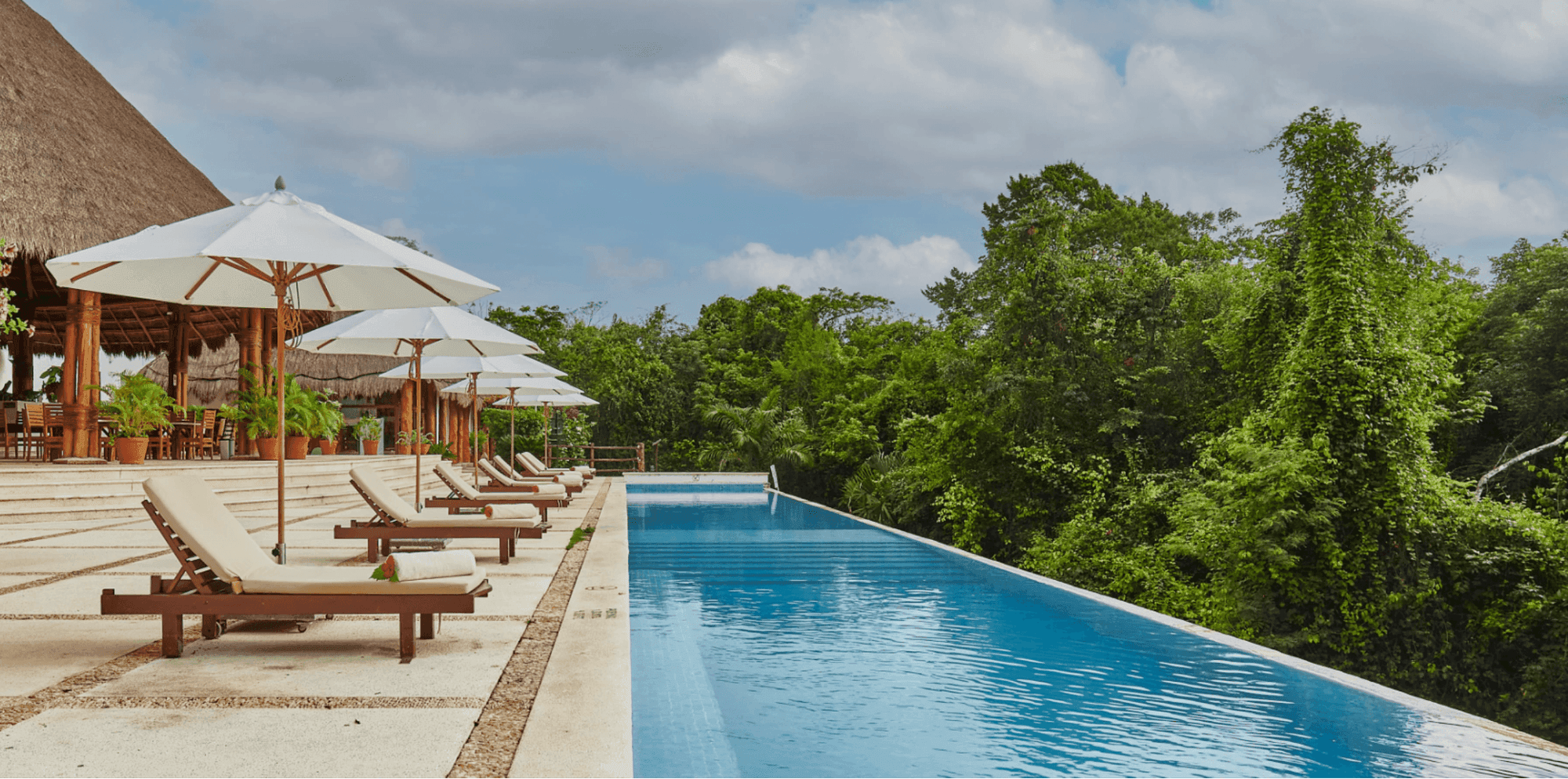 Welcome to the Vacation Club
Enhance your experience - become a Vacation Club member
Fiesta Americana Vacation Club
Our Vacation Club offers an exclusive membership program with access to countless destinations. Plan a memorable vacation whenever your schedule permits, thanks to the flexibility our club offers. Explore destinations you've always wanted to visit, both at Posadas hotels and Fiesta Americana Vacation Club destinations and through our alliances with Hilton Grand Vacations and RCI. Become a member today and let us help you create unforgettable memories.
LIVE AQUA RESIDENCE CLUB
We offer residences and hotels in the most beautiful destinations in the country, enabling you to experience an unforgettable vacation. Our vacation residence club provides travel experiences for those who desire a truly distinguished trip every season.

ACCESS
It is the membership that gives you access and great discounts in the best destinations in Mexico. It allows you to live the experience and enjoy the benefits of a vacation club with great flexibility.
You get two pre-paid weeks to vacation, or if you prefer, a week at a Club Resort + 50% discount on your All Inclusive.